God is a Cube: Nanomachines Rising
sounds pretty fun for anyone who likes programming, puzzles and robotics. You control nanomachines to create AIs made of graphical symbols.
The developer emailed in that they have been working on making the Linux build nice and solid ready for release, so I thought you guys would like to know about it considering it will have a properly supported and tested Linux build.
Check out the trailer: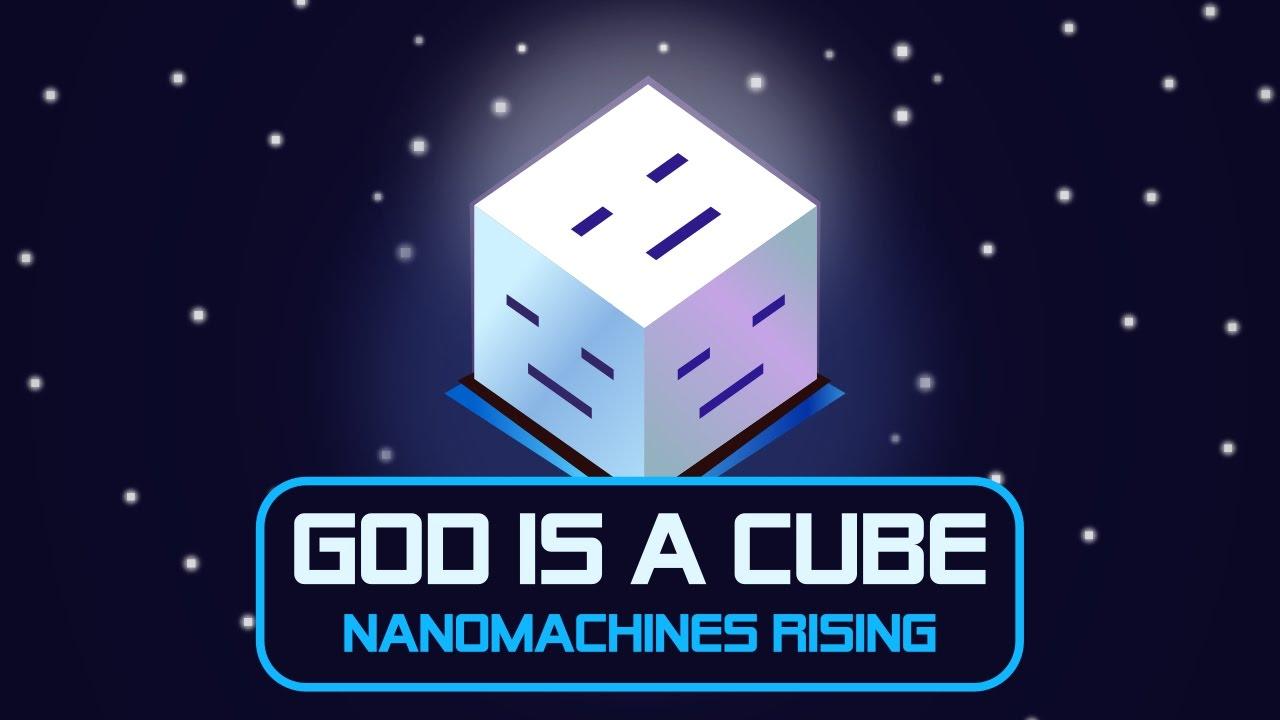 It looks like an incredibly fun idea. It even has a
demo you can check out here
. I tried it out and it's as cool as it looks, I think I'm going to enjoy the full game when it's out. I am very interested to see how hard it gets in the later levels.
I finished the beginner constellation and found it quite a lovely game, confused by two bits where it didn't seem to do as I instructed, not sure if it was a bug or if I wasn't thinking properly. Other than that it worked really well, no fullscreen or dual monitor issues either, great stuff.
It also has really nice music that reminds me of Stellaris, lovely stuff.
It has already been
greenlit to be on Steam
!