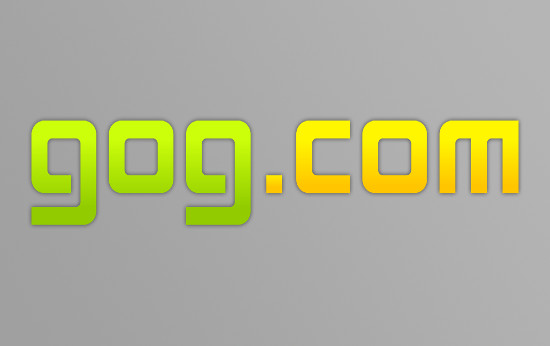 The highly anticipated
GOG Galaxy
client has arrived for Windows & Mac in beta form, but sadly not for Linux yet. They do mention we will get it "eventually" though in their FAQ:
Quote9. Will you release a Linux version of GOG Galaxy?
A Linux version of our client is planned eventually, but we don't have an expected release date right now. Stay tuned for future announcements!
It's always a shame when we are kept waiting, but everyone does need to keep in mind we are the minority, and we aren't going to be a big earner for GOG.
What is GOG Galaxy?
GOG GALAXY is a fully optional client to install, play and update your games. It also offers online multiplayer, achievements, chat, game-time tracking and more - but it's up to you which features you want to use.
It promises to be quite like the Steam client, only optional. GOG will still allow totally DRM free downloads.
I think one of the most exciting features is the cross-play between GOG and Steam online. It's one of the great strengths of the PC to allow things like this, while Microsoft and Sony lock down their online platforms.
It's a fantastic idea, and good to see it come to life. It's just frustrating to be sidelined.
Some you may have missed, popular articles from the last month: