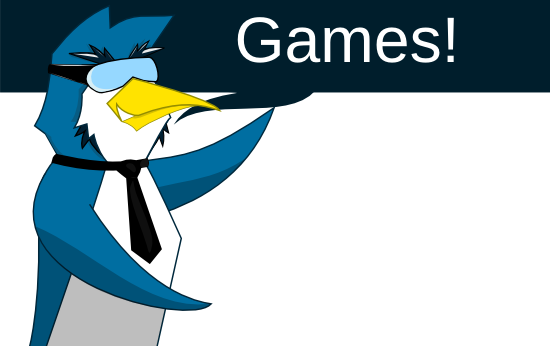 GOG & Steam have both hit new milestones when it comes to Linux games. This is really fantastic to see, and we hope it keeps up.
Steam
has hit over 800 Linux games recently, so if you head over to the SteamOS + Linux section and filter to "Games" the current count at time of writing is
820
, that's a whopper of a number!
If you check the awesome
SteamDB Linux
page it lists 785 confirmed by a human to be working, but with 219 that have hints of Linux support that number is sure to grow. You can help by confirming games in the hints section actually work like so:
QuoteGames are marked as working by humans on GitHub by creating a pull request.
Don't want to use git? Come to #steamdb or #steamlug channel on freenode IRC, and tell us about it.
Meanwhile,
GOG
deserve an honourable mention for now having ~150 Linux games. While some are Wine, and DOSBox, as supported games they still count.
What have you been playing recently?
Ps. I will be a bit quiet over the next few days as I start my new job tonight.
Some you may have missed, popular articles from the last month: