Despite the SteamOS icon (meaning Linux support) no longer showing on Steam, tinyBuild confirmed to us today via email that the plan is to still have a Linux version of Graveyard Keeper [Official Site] at launch. They said they're still testing the builds, which is probably why Linux wasn't included during the alpha testing period.
The current launch is scheduled for August 15th, with tinyBuild announcing today that it "has gone gold" for release.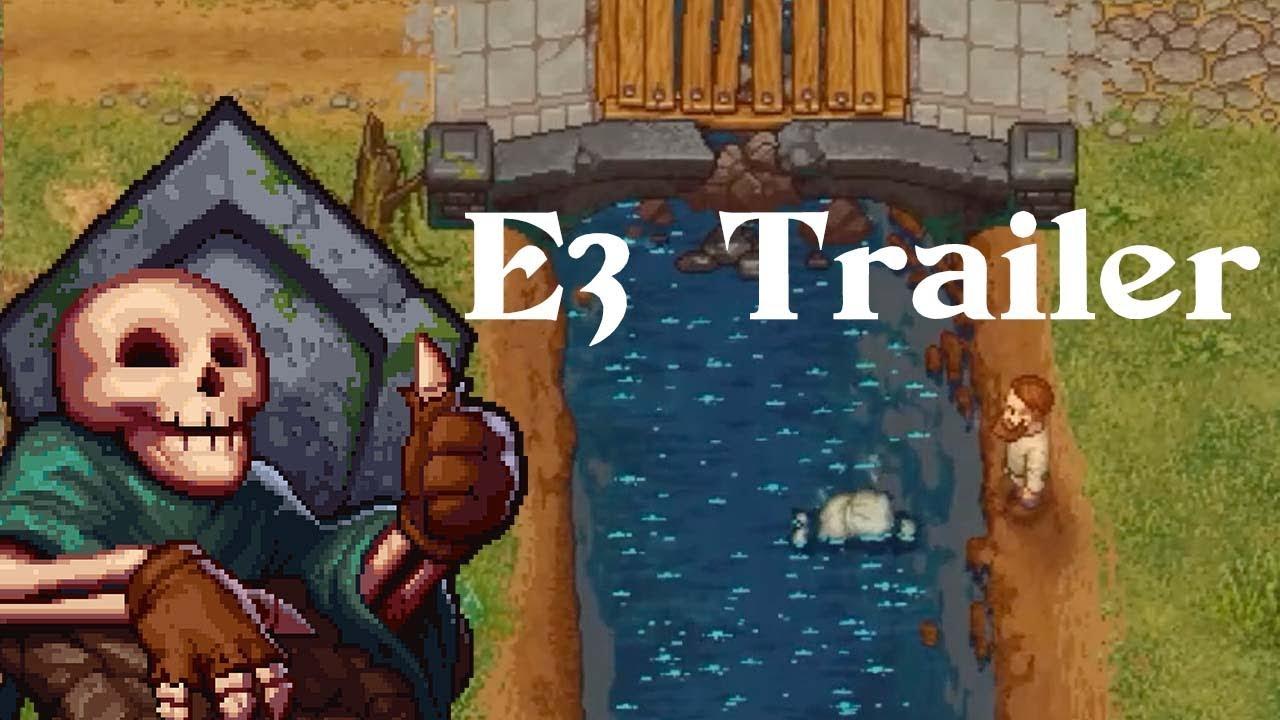 About the game:
Graveyard Keeper is the most inaccurate medieval cemetery management sim of all time. Build and manage your own graveyard, and expand into other ventures, while finding shortcuts to cut costs. Use all the resources you can find. After all, this is a game about the spirit of capitalism, and doing whatever it takes to build a thriving business. And it's also a love story.
Features:
Face ethical dilemmas. Do you really want to spend money on that proper burger meat for the witch-burning festival, when you have so many resources lying around?
Gather valuable materials and craft new items. Expand your Graveyard into a thriving business. Help yourself -- gather the valuable resources scattered across the surrounding areas, and explore what this land has to offer.
Quests and corpses. These dead bodies don't need all those organs, do they? Why not grind them up and sell them to the local butcher? Or you can go on proper quests, you roleplayer.
Explore mysterious dungeons. No medieval game would be complete without those! Take a trip into the unknown, and find discover new alchemy ingredients -- which may or may not poison a whole bunch of nearby villagers.
Follow it on Steam and wishlist if it interests you. From the gameplay I've seen, it looks like it could be pretty amusing and slightly weird.
Also, we've now been given a key to review it, although we won't get access until release so keep an eye out.
Some you may have missed, popular articles from the last month: