Get ready to flush your Chron-O-Johns! At yesterday's PlayStation Experience, Double Fine took the stage to announce that Day of the Tentacle (the sequel to Ron Gilbert's Maniac Mansion) would be getting Special Edition" treatment for Linux, Mac, Windows and some Sony platforms.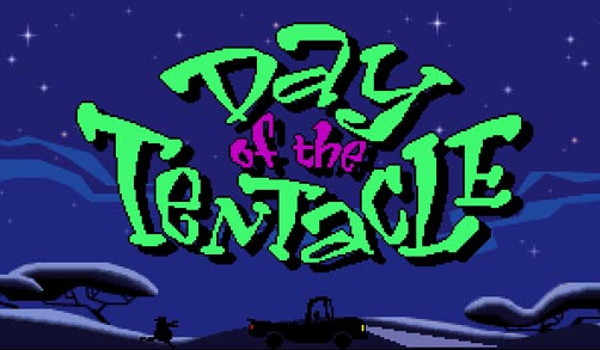 It's not yet clear on what enhancements the game will receive, but Double Fine assure us that they'll have more details to share soon. The "Special Edition" title suggests it may be deeper than Grim Fandango's remastering.
For the uninitiated, Day of the Tentacle (DoTT) is a point and click adventure which follows the time traveling adventures of stereotypical Bernard (a playable character from Maniac Mansion), Laverne and Hoagie as they return to the Edison mansion in answer to a call for help from Green Tentacle.
Set across three time periods, DoTT treats players to some of the most well executed puzzles and writing to be found within the LucasArts back catalogue (Agree? Don't agree? Discuss in the comments!). Day of the Tentacle straddles the transitional boundary between LucasArts' early adventure titles like Loom, Monkey Island and Fate of Atlantis, and the later, less verb oriented Sam & Max Hit The Road, The Dig and Full Throttle.
Fans often talk of a "golden age of adventure games", driven heavily by LucasArts' efforts. Day of the Tentacle sits smack bang in the middle and has a special place in the hearts of many.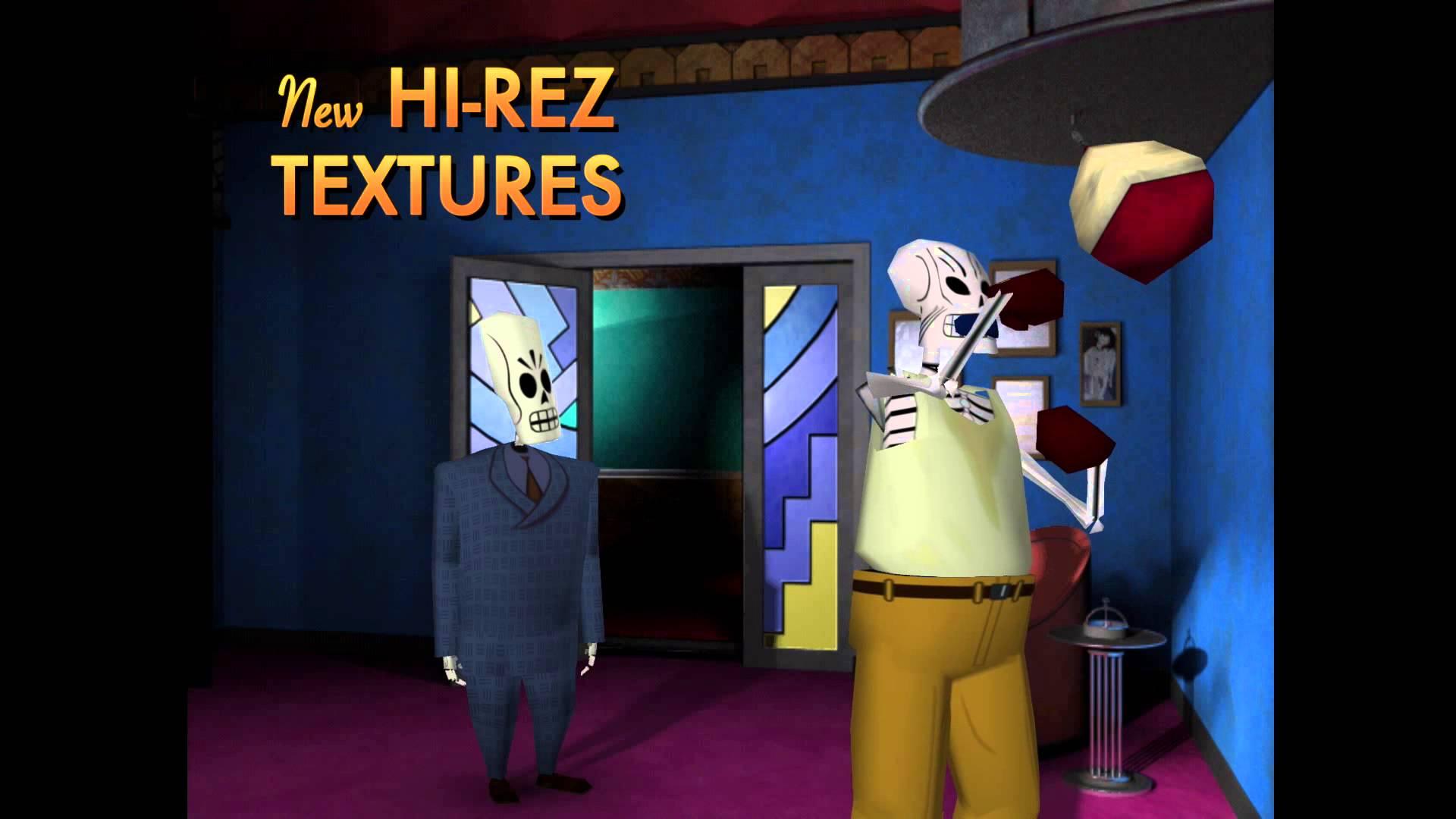 Grim Fandango itself now has a release date of the 27th of January, arriving on Linux alongside other desktop and Sony platforms. The trailer above highlights some of the retexturing and lighting enhancements as well as the re-recorded score performed by the Melbourne Symphony Orchestra.
With the conclusion of Broken Age, Grim Fandango, more details on (if not a release of) Day of the Tentacle on the horizon, additional LucasArts games landing on GOG, plus newer titles from Phoenix Online, Wadjet Eye and others, 2015 promises to be a good year for adventure game fans on Linux!
Some you may have missed, popular articles from the last month: