May is already turning out to be quite a busy month for Linux gaming. It's now confirmed that the group based role-playing dungeon crawler Arakion: Book One [Official Site] will arrive in Early Access on May 15th.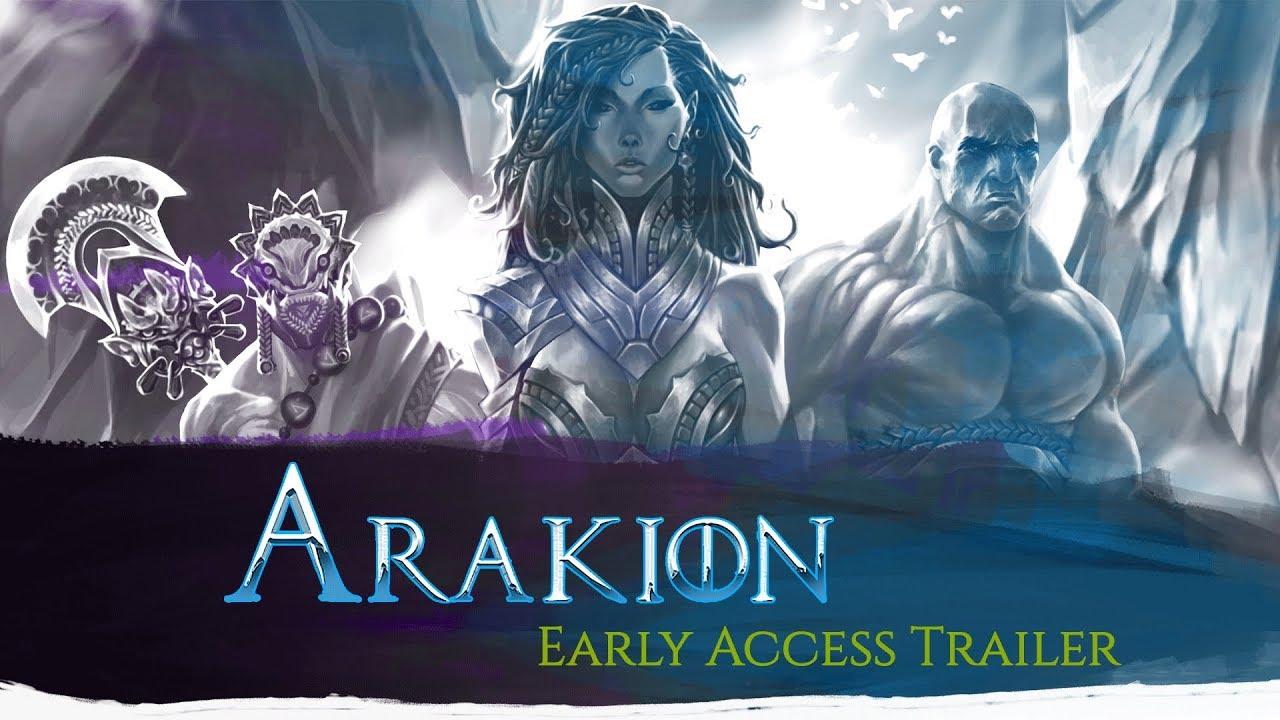 Of course, this includes a Linux version. I spoke to the developer on Steam and they said this in the comments of their announcement:
@LiamD: It will indeed have Linux support at launch! About half the current testers are actually using Linux. Additionally, there be a rather detailed Linux report on the forums. If you have any other questions just let me know!
About the game:
Arakion takes everything that made classic role-playing games like Might & Magic great, then adds an expansive set of new features. Lead your heroes through the breathtaking, desolated world of Arakion. Explore every alcove for the resources you need to customize your adventurers, build your town, and more. Relive the glory days of role-playing games with this one-of-a-kind experience. Arakion is a beautiful world where you will get lost in adventure and exploration.
The creators of Arakion have been inspired by a multitude of games - everything from Dungeon Master to Dark Cloud 2. Our desire is to take everything that makes those games fun and bring it into one amazing package.
Quite surprised I hadn't heard of this before, the environments look absolutely gorgeous. The enemy models don't look half bad either, going to have to give this one a try.
Some you may have missed, popular articles from the last month: