Another sci-fi adventure game has been released with Linux support, this time it's the hardcore 'Far Out' [Steam, Official Site] with a dynamically changing futuristic environment.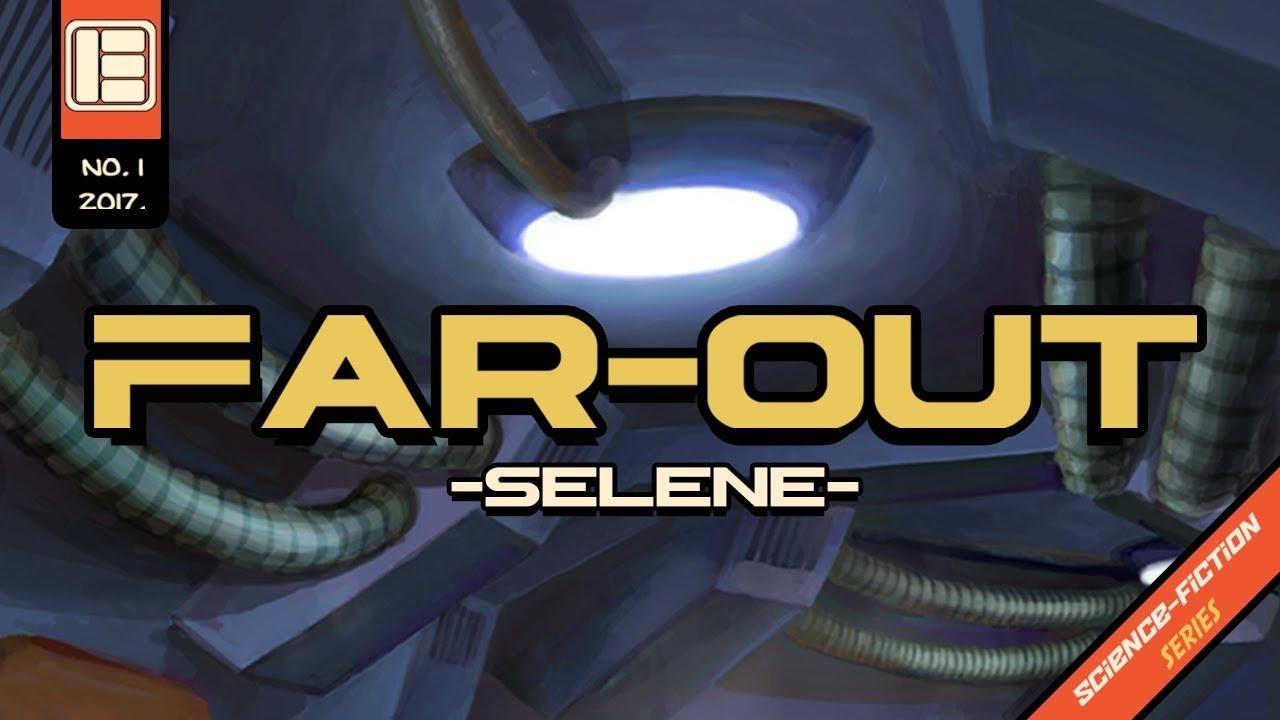 About the game:
Far-Out is a hardcore first-person adventure game, made with old-school quests such as Space Quest, The Dig, Full Throttle etc. in mind. Follow the lone survivor of the Selene's crew, researcher Zack Paterson. Find out what happened to the ship, the crew, and how to survive.
Compared to many sci-fi adventures, Far Out apparently gives you a decent amount of freedom with gameplay that changes each time along with different endings.
It looks good, but sadly the developer hasn't responded to our calls for a review key. We've had a key request in since January, so it doesn't look like we're getting one. Shame too, as it's certainly a setting I would probably enjoy. Feel free to share any thoughts in the comments if you pick it up.