While the Linux version of BATTLETECH [Official Site] sadly didn't release with the latest patch, the developer did give it a clear mention.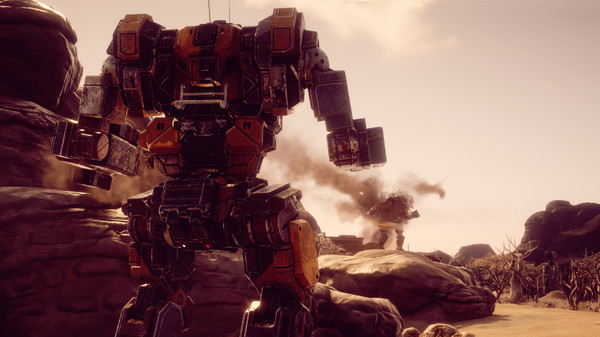 Here's what they said:
The next items on our roadmap are Linux and localized versions of the game. We're making good progress on Linux and hope to have more specifics to share soon. Unfortunately, we hit some unexpected setbacks on localization, and localized versions of the game (German, French, and Russian) will take longer than we previously thought. We're actively working through it and bringing more people onto the effort, as it's a top priority for the studio. We'll update you on Linux and localized version release dates as soon as we have them.
Emphasis ours.
Must sting a bit for all those who backed it during the crowdfunding campaign, but your wait should hopefully be over soon. They just released a pretty huge patch for the game too, which adds in a lot of community-requested features hopefully making it a better game.
I'm looking forward to it, let's just hope there's no further delays.