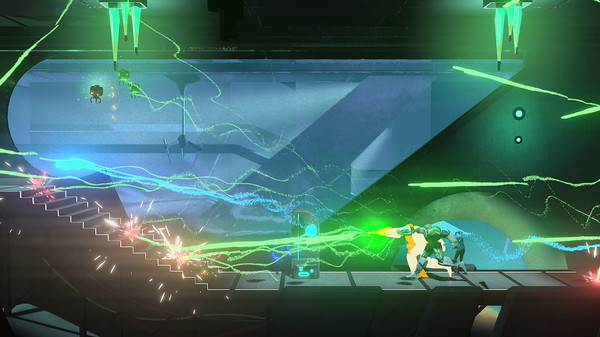 This is very sad to see from a previously very Linux friendly developer. Headlander from Double Fine Productions will not come to Linux due to their choice of graphics API.
The developer
posted this
on the Steam forum to clarify it:
QuotePlease excuse me if this isn't the best explanation, i'm not the most technical of folks here, but this is how i understand it:

Previously we've been using Direct X 9 for the windows version of our games, and deriving an opengl version from that to make a mac and linux port.

For Headlander we wanted to push the visuals as much as possible, and so are using the more up to date Direct X 11. Building an opengl version from that would require a rewrite of the whole system we use, and we just don't have the time / money / resources to do that.

Headlander is the last game that we will (probably) ever make on our internal Buddah engine as we are moving to Unreal from now onwards. So even if we did have the time and money etc, it doesn't make much sense to invest lots of work into this engine that we won't ever use again.

The good thing about using Unreal is that is has greater compatibility across win / mac / linux, so we should be able to better support Linux again in our future games - We've already confirmed that Psychonauts 2 will be on Linux.

Also: To make the Mac version, we're using Metal, which has no compatibility with Linux. Where we'd usually be able to make both of those versions together, this time we can't.

We're really sorry guys, we do try our hardest to support everyone, but it's not always possible!
Considering how cool the game looks, I am pretty sad about it myself.
I am more sad that they decided to lock themselves into DirectX and Metal, but not look at a higher OpenGL version to support what they needed which would have worked on all platforms (Vulkan probably came along too far into development for them).
So Metal is part of the issue here, and I fear this won't be the last time a Linux game is missed due to previously being easy to do from a Mac port.