Helena The 3rd has had another nice little update:
Posted via twitter:
QuoteA new update v1.12!!. It adds only few more areas. But it does add an auto updater to the game and it should keep itself up to date :)
Trailer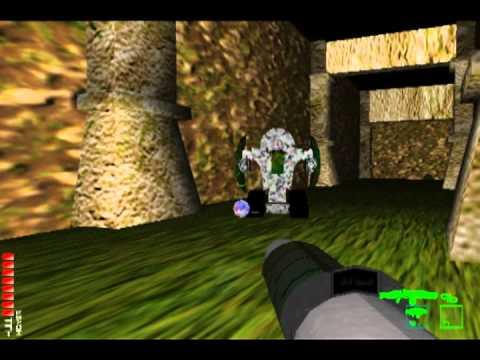 Helena the 3rd is an action platforming game, combining first person shooting gameplay. The game is a tribute to the NES game Blaster Master, released in 1988.
FEATURES:
Combination of 2D, 3D, and FPS game modes

Upgradeable tank sporting new game play mechanics
http://www.helenathe3rd.com/