Heliborne [
Steam
,
Official Site
], an online Helicopter combat game has a Linux Beta available that actually runs surprisingly well.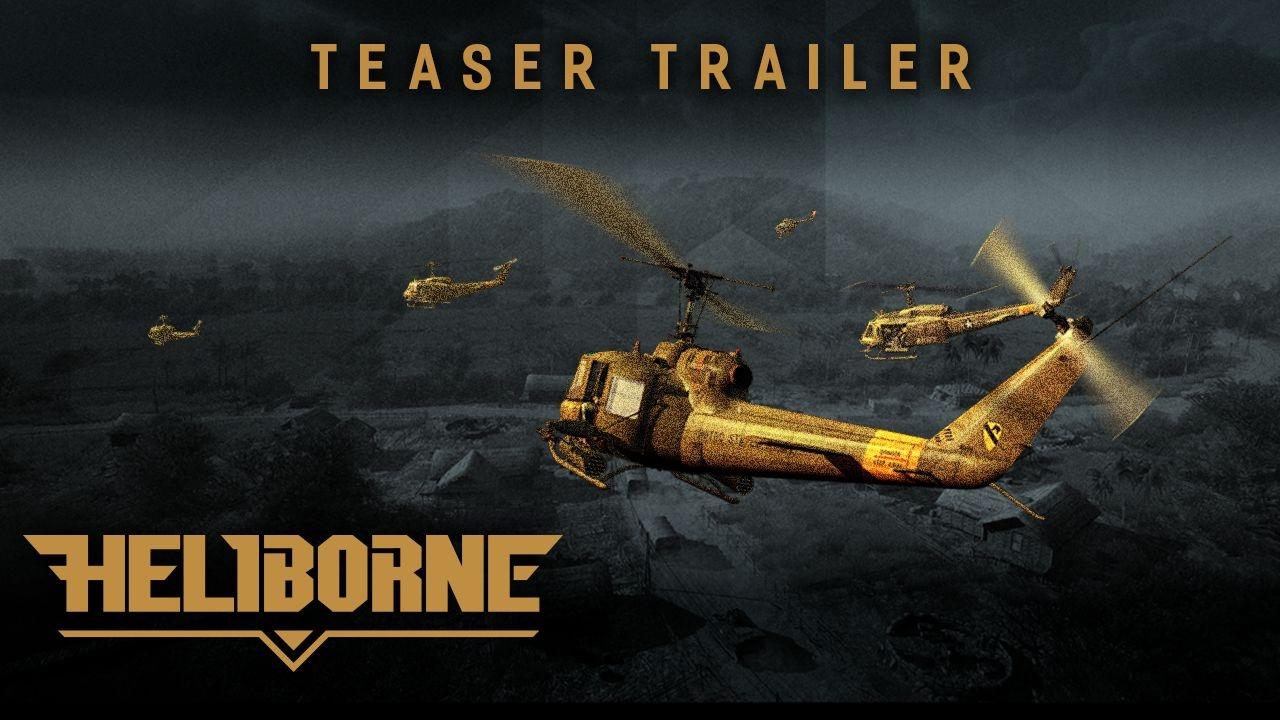 Note: My key was provided for free by a friend on Steam some time ago, I forgot who though, apologies.
The Linux Beta isn't "officially supported", but it's there if you want to try it. The developers told me it should be live on the main installation with no opt-in required, but that gave me a "missing executable" error, however, the Linux Beta branch did work without issues. They state they just haven't had enough testing to put up a Linux/SteamOS icon on the Steam store.
I briefly
reported on it
some time ago, but I finally got a chance to sit down and play it today and to my surprise it's actually not bad at all!
The menu interface could use some work, but overall it's easy enough. Click connect, pick a game and enter. It's online only right now, but according to their official site it's supposed to get single-player too, although no mention of this is made on the Steam store page.
Graphically, it's pretty good, not overly realistic, but good enough for me to like it and want to come back and play more. The actual Helicopters themselves look really good and the ground textures as well aren't bad at all. The in-game graphics are surprisingly high quality, they just need to work on a much better menu system.
The gameplay itself is pretty darn exciting, especially if you manage to get a game with a good few people in. Flying across the map to see a big dogfight going on with Helicopters throwing missiles everywhere, it is quite a sight. The controls are responsive, with two different modes available. You can use a mouse and keyboard, with simple mouse tilting to move forwards and backwards, but there's also a flight stick mode as well.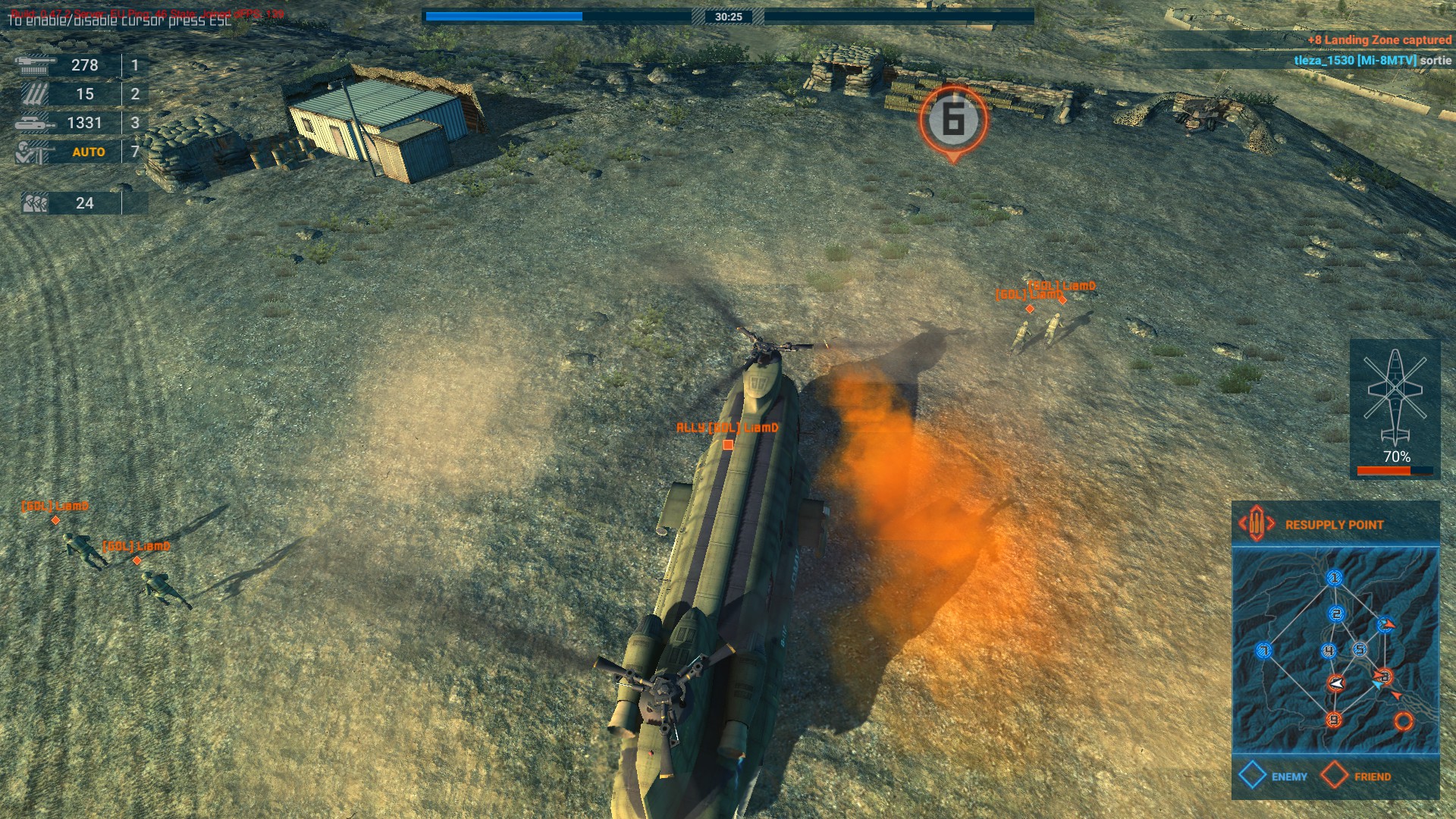 What I like about it, is that different Helicopters serve different roles. A transport, for example, is the only one that can capture points. You need to safely land avoiding enemy Helicopters, take out any point defences and land to unload some troops to capture it. It was surprisingly fun flying across the map, narrowly avoiding some missiles to land my troops.
Attack Helicopters of course need to do the main air to air and air to ground combat, supporting their transports to capture all the points.
Will be interested to continue watching this one up to release, as it's not bad at all.
Some you may have missed, popular articles from the last month: