Heroes of Arca [
Steam
,
Official Site
] was emailed in by the developer, an somewhat interesting looking turn-based strategy with RPG elements that claims to have an 'unorthodox combat system'.
I tested it out, as I was keen to see what's so different about their combat system and see if it lives up to that claim.
Honestly, it doesn't really seem all that different to other turn-based battle systems. You start by summoning creatures and you can re-summon them to attempt to heal them, but this is all based on dice rolls. You might end up summoning three, you might end up with one. This whole system feels unfair to the core.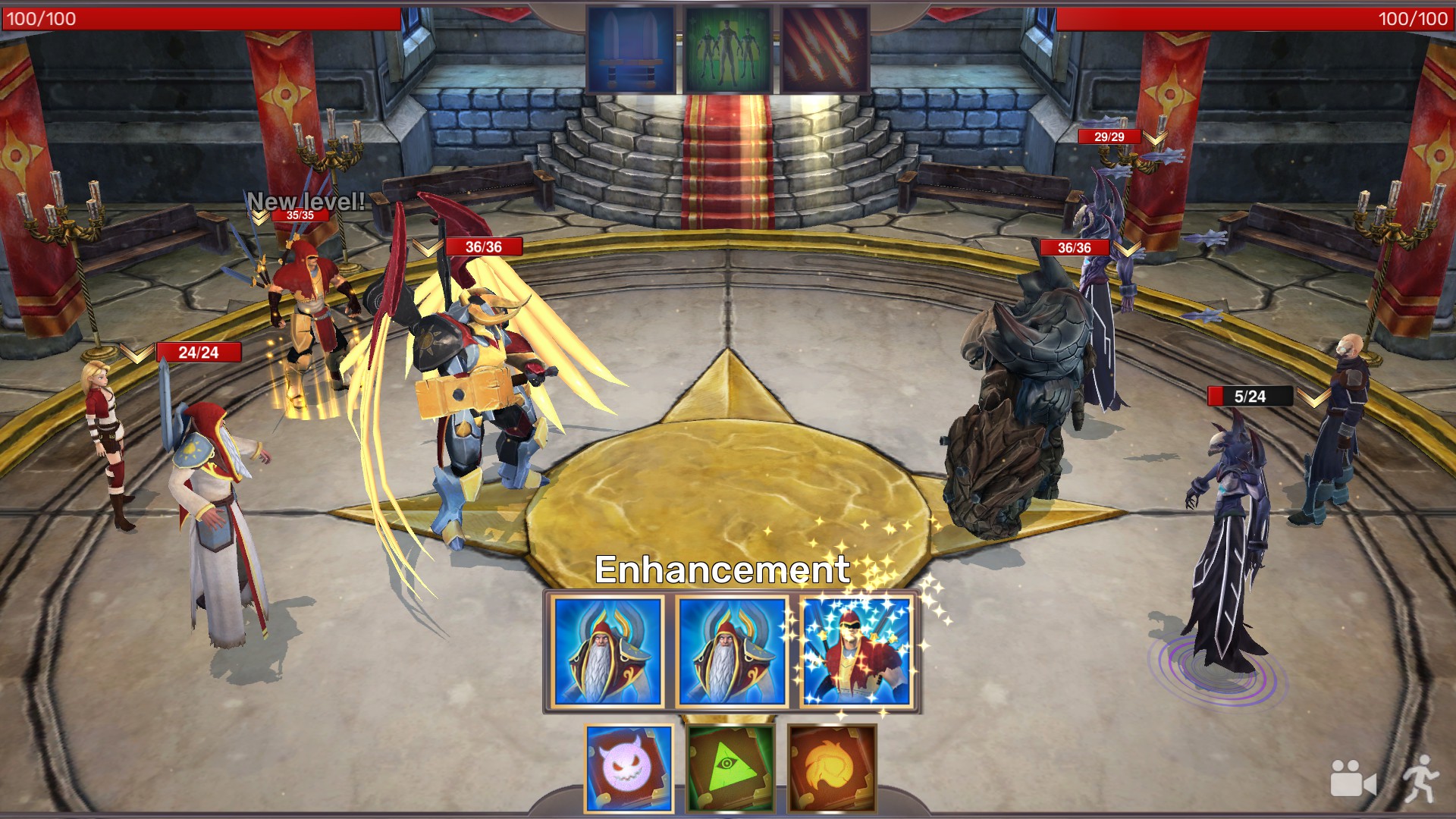 The developers claim it has a "vast choice of tactical decisions on the battlefield", well, not really. Since the actual abilities you end up casting are random due to dice rolls, nothing about it feels tactical at all.
Your creatures have their own attacks to do and they mostly go on auto-pilot. You can click your summons to tell them to attack the one with the most health, or the one with the best attack, but it doesn't feel like I have much actual control over them.
You, the "cleric" have certain abilities you can roll the dice against, but these also feel too random with no control. You can select an attack, but when the dice rolls it's anyone's guess what will actually happen.
I personally found the combat to be messy, simplistic and boring overall. It has the feeling of a mobile game. Not surprising, as looking it up it is a mobile game too. Even the little creature that I dropped onto during the basic intro scene keeps saying "I congratulate you, but it was pretty boring..." yeah, no kidding.
The difficulty seemed to quickly become ridiculous too, as I ended up facing an enemy who blocked half of my attacks, my attacks when they did hit did bugger all and it was a massive click and watch fest without any real fun or strategy too it, since everything I did was so random thanks to the dice rolls I never got to really do what I wanted.
The only RPG mechanics it seems to have, is the ability to gradually level up your skills and unlock new skills. I wouldn't really say that's big on RPG gameplay at all.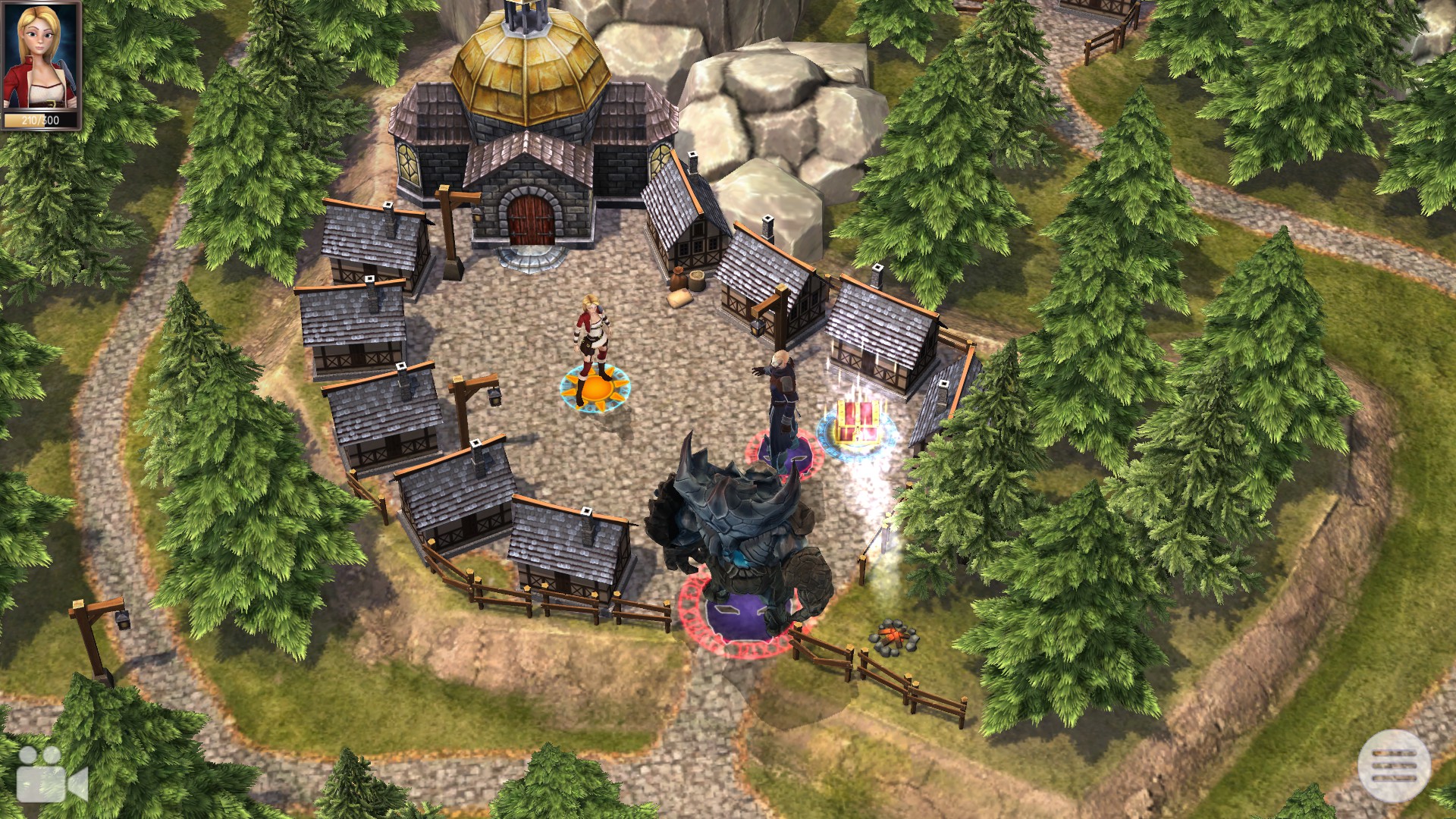 The games over-world seems quite pointless, as you're not able to walk around or interact with anything. It's a simple click this enemy, battle, click this next enemy, battle and it just continues on and on. There's just no excitement to this battle system, but a lot of frustration.
There's no way to start a new game, the only option you're presented with is to continue your current game too. Not sure why that is, all games should allow you to begin a new game without forcing you through your current save.
Graphically, it's not terrible, but it is simplistic and the animations are really static and become really boring to watch after battle after battle.
Amusingly, they list Linux as a "feature". Nice to see of course, but being a Linux gamer, a Linux version is not a feature to sell me on alone and other people won't care.
Sadly, I think this is one to miss right now.
Some you may have missed, popular articles from the last month: