Looks like another possible Kickstarter disappointment. The game Hiveswap: Act 1, by Homestuck creator Andrew Hussie, set a fundraising record back in 2012, making a whopping $2 million when it only asked for $750k. Linux support was one of the early stretch goals, which was smashed on the very first day. The game was set to release in 2014.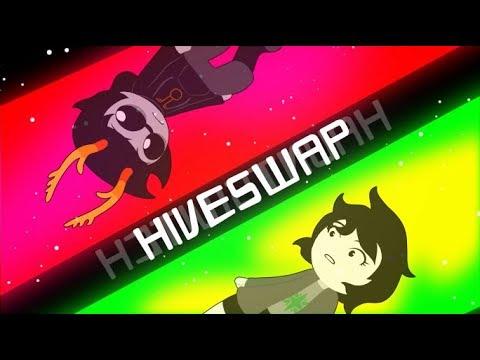 Over the following years the game saw setbacks, mostly due to the team contracted to work on the 3D graphics going off to work on King's Quest instead and leaving Hussie in the lurch. So he retooled, made a strategic alliance with Viz comics, and made a 2D adventure game instead. The game released today on Humble and Steam — with no Linux support.
In response to my inquiries on Twitter, here's what they said:
Linux support is not yet available, but currently our top priority.
It remains to be seen how much delay there will be, or why Linux support wasn't provided in the first place. Given Hiveswap is a Unity title, there's unlikely to be many barriers for a Linux release. They haven't responded to give any reason for the delay.
Some you may have missed, popular articles from the last month: