Hover : Revolt Of Gamers [
Steam
,
Official Site
] is one we missed that released in full recently, they also added a Linux version with the full release.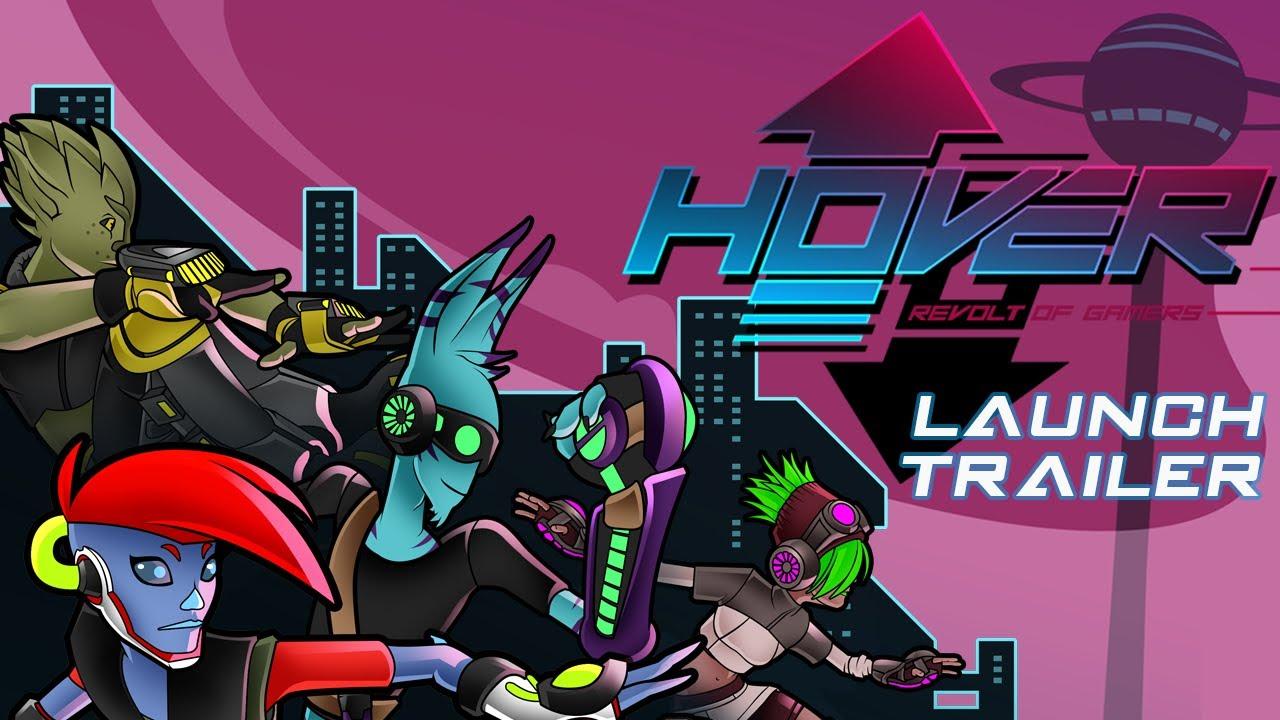 About the game
QuoteHover: Revolt of Gamers is a fast-paced single and multiplayer Parkour game in a futuristic 3D Open World.

The game takes place in ECP17, a high-tech city also called Hover City by its inhabitants and located on a distant planet. The Great Admin cut the communication with the Galactic Union and established a strong dictatorship. Having fun has become illegal and entertainment is banished.

Hover: Revolt of Gamers is both a single and multiplayer experience. At any time you can instantly switch from offline to online mode and join your friends or players from around the world and progress through the adventure by cooperating or playing against them. No matter where you are and what you're doing, you'll be able to connect. Hover: Revolt of Gamers is also a community-driven game offering many tools to players to create missions or mini games.
It looks fun, crazy fun! I'm surprised no one emailed in about this one, I imagine a fair amount of Linux gamers missed it due to them adding in a Linux version at the end. I only found it while browsing through the game queue feature on Steam, so that was lucky.
If you give it a shot, let us know if it's any good! The user reviews on Steam certainly give a good picture overall.
Some you may have missed, popular articles from the last month: