New HIB is up and this one is the 3rd one with Android support.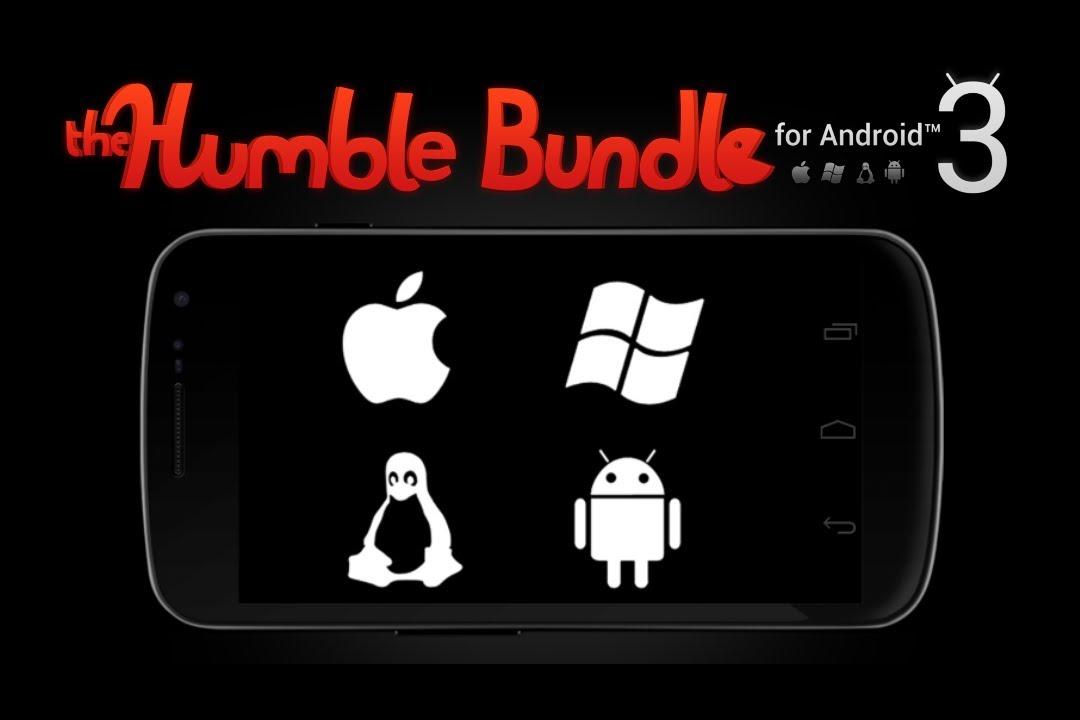 QuoteFive amazing games for your mobile delight. We're bringing you a mountain of entertainment for your Android devices. Pay-what-you-want to get BIT.TRIP BEAT, Fieldrunners, SpaceChem, and Uplink! And if you beat the average price, you also get the beautiful platform-puzzler Spirits! Please note that Uplink and SpaceChem require tablets if you are playing the Android version.
Love your desktop? So do we. Buying the Humble Bundle for Android 3 also gets you the games on Windows, Mac, and Linux! For your listening pleasure, each game also comes with an official soundtrack.
Pay what you want. On their own, these fantastic games and their soundtracks would cost to the tune of $52, but we're letting you name your price!
The games work great on Android, Windows, Mac, and Linux (system requirements here). Note that this is the initial release for many of the Android and Linux versions of the games. Please be patient while the developers fix any 1.0 bugs as quickly as they can, and don't hesitate to contact us if you run into any issues.
Support vital charities. You get to decide how your purchase is divided: between the developers, the Child's Play Charity, or the Electronic Frontier Foundation. And, if you choose, a Humble tip for putting this promotion together is much appreciated!
"Cheeseness, post: 5222, member: 122"For anybody who's interested, the numbers are up and viewable on my Humble Visualisations page :)
Website:
http://www.humblebundle.com/
Some you may have missed, popular articles from the last month: