Homefront: The Revolution for Linux was announced with Linux support in 2014 and to this day we still can't get any clear communication on the port.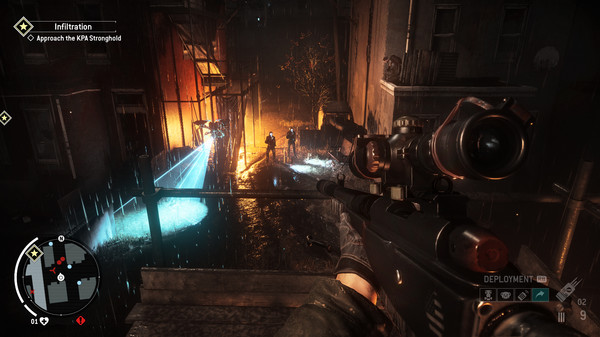 I've done many posts on it now, but sadly even I will be sweeping this one under the rug after this article. This is mainly for anyone interested to know about the state of things for this game.

After many promising signs, like the newer publisher repeatedly claiming it was still coming to Linux and plenty of activity on SteamDB, everything has dropped off. The publisher no longer speaks about it and the official Twitter account for the game only has this to say about it now:
@gamingonlinux Nothing to share at this moment in time.

— Homefront (@HomefrontGame) January 24, 2017

After waiting so long, that kind of reply tells me a lot. The main thing is that it's likely fallen so low on their plans that it's probably never going to happen now. If it was still confirmed to be coming, they would have just said it like they did before, so this leads me to believe it's essentially been dropped.

It's sad when things like this happen. We get plenty of communication to begin with, then it all stops and then no one wants to confirm or deny anything is going to happen.
Some you may have missed, popular articles from the last month: