I have to say, this looks incredibly fun! The developers of Keep Talking and Nobody Explodes [Steam, Official Site] have put up a Beta build for Linux gamers.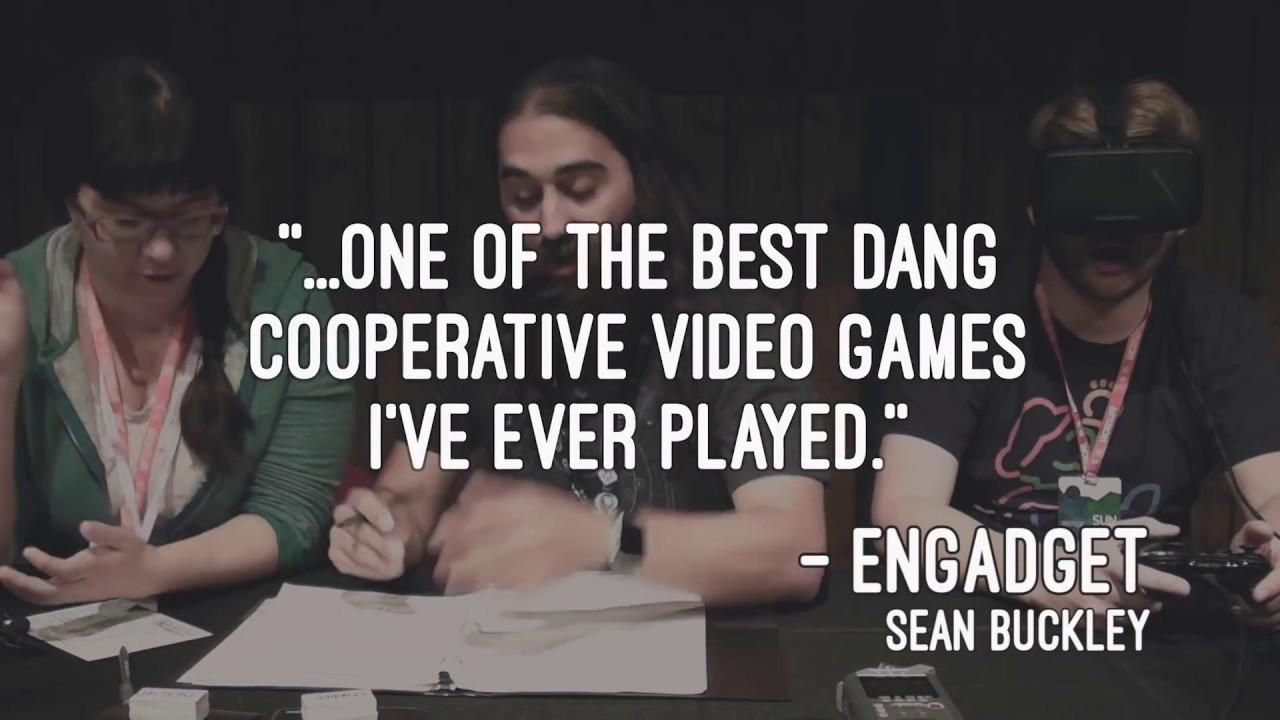 Of course, you do need to own a copy of it on Steam to actually access it. To do so, you need to switch to the "linux_beta" branch on Steam. From what I've seen, it seems it's built with an older version of Unity that has the dreaded fullscreen bug, so you may need to use this as a launch option:
-screen-fullscreen 0
You can find the announcement here. The developer does note very clearly that the Linux Beta is not currently supported, however, it also seems clear that they do want to support Linux. They seem to be using this Beta to see how well it runs before making anything official. A good way to do it, I wish more developers tested the waters like this.
About the game:
In Keep Talking and Nobody Explodes, one player is trapped in a virtual room with a ticking time bomb they must defuse. The other players are the "Experts" who must give the instructions to defuse the bomb by deciphering the information found in the bomb defusal manual. But there's a catch: the experts can't see the bomb, so everyone will need to talk it out – fast!

Rounds are fast-paced, tense, occasionally silly, and almost always loud. Everybody has a role to play whether they are defusing the bomb or not. Swap out between rounds and share the experience with all of your friends!

Puzzle solving and communication skills - and maybe a few friendships - will be put to the test as players race to defuse bombs while communicating quickly, clearly, and effectively.
Some you may have missed, popular articles from the last month: