Update 2
: A few months later,
Killing Floor 2 was officially announced
!
Update
: It seems it was a mistake, it's actually a new DLC pack!
QuoteSorry about the excitement everybody, it is a future DLC item that got put in wrong (which you should also be excited for!)
Quote Source
So zombie killing fans of Killing Floor may be a little excited now as Killing Floor 2 was leaked by Steam!
I contacted Tripwire to ask about 100% confirmation and a Linux version, but sadly it has gone unanswered currently.
About Killing Floor
Killing Floor
is a Co-op Survival Horror FPS set in the devastated cities and countryside of England after a series of cloning experiments for the military goes horribly wrong. You and your friends are members of the military dropped into these locations with a simple mission: Survive long enough to cleanse the area of the failed experiments! 
I personally have sank many hours into the game, but it does get a little boring and needs refreshing so this is welcome news I do hope it pans out to be really coming and to Linux as well.
This isn't just some idle rumour though, the app fully showed up on Steam's stats page: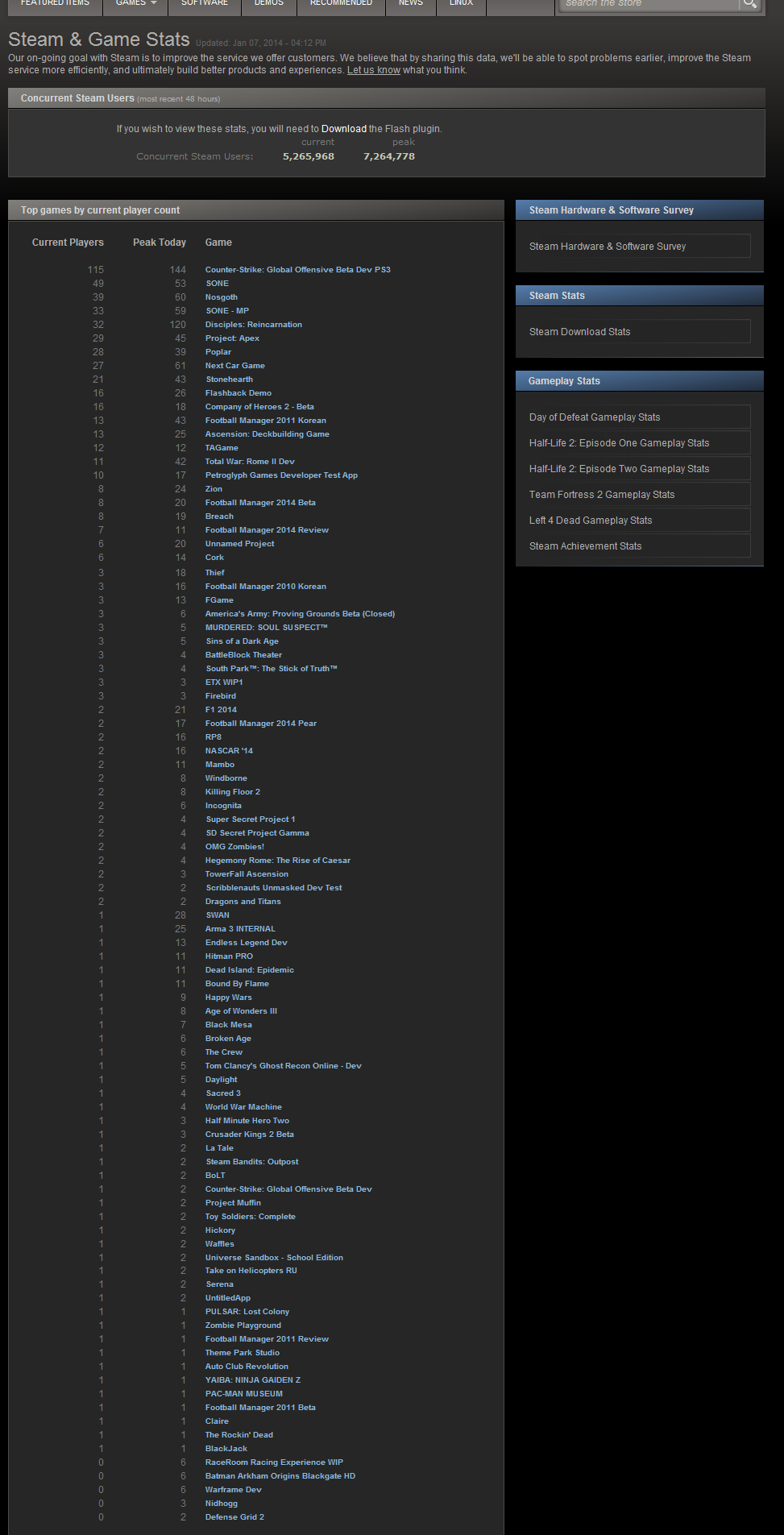 Image - 
Source
Some you may have missed, popular articles from the last month: