A little later than expected, but Linux versions of Sudden Strike 4 & the Road to Dunkirk DLC are now available on GOG.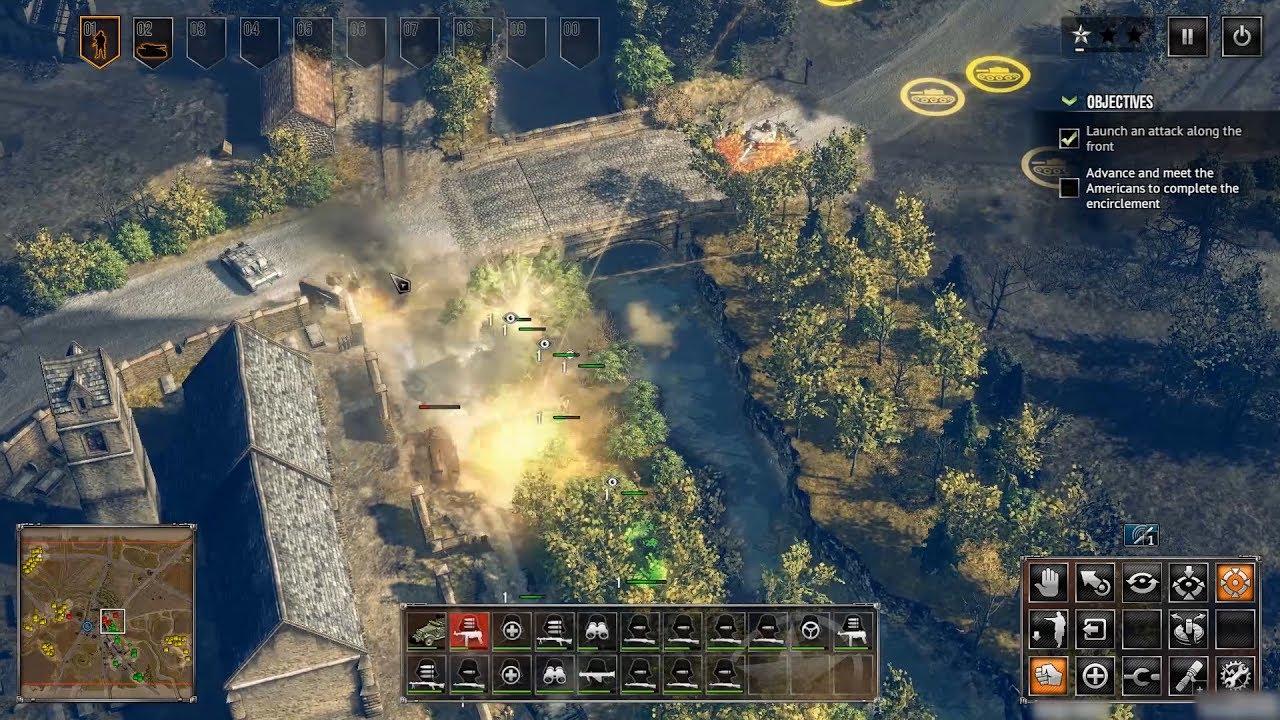 I'm still a fan of the single-player myself, but the multiplayer really isn't anything special at all. Especially since it's locked per-platform, so Linux to Linux only. The developer still won't reply to me on that, considering I was told before release it was cross-platform online.
The good news is that GOG have told me that multiplayer is compatible between GOG and Steam.
GOG provided me with a copy to test and make sure it works okay. The slightly bad news is that the download currently seems to have a broken launch script. It seems someone at GOG may have done a little copy/paste screw up (happens to the best of us), as it looks for a different game. I've let them know about the issue, so it should be fixed soon. Launching the actual game directly works fine though, so it's not a major issue.
Update: They've now fixed the launch script.
You can see my original thoughts on the game here.
Some you may have missed, popular articles from the last month: