For those who love their local co-op experiences, Flat Heroes looks absolutely mental and it's releasing in full on July 5th. Of course, will full Linux support.
It's currently in Early Access, with the release build to have over 300 levels, new survival maps, daily challenges, dynamic drop in system and improved graphic style. Check out the new trailer: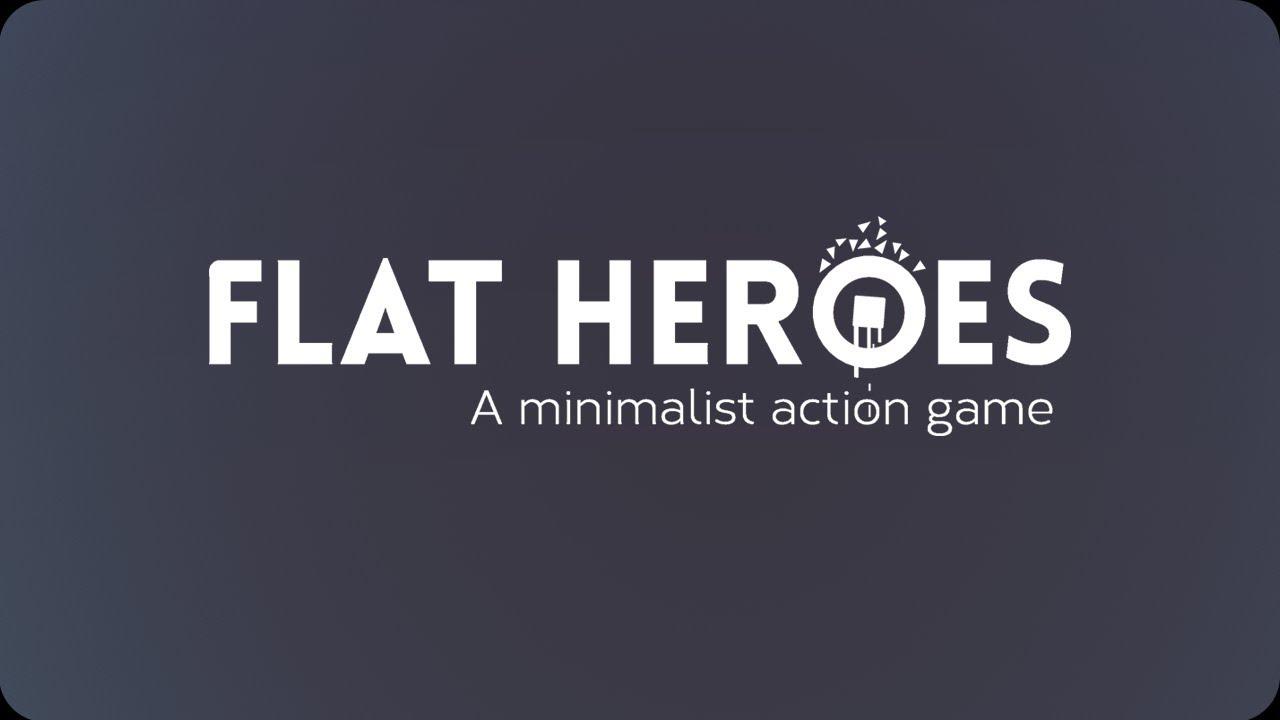 About the game:
Flat Heroes is a minimalistic, super intense action game starring squares for 1 to 4 players. It features a delightful control that allows players to move around the scenario in a super fluid way allowing them to beat all the challenging scenarios that its cooperative mode offers.

The game also features four completely different versus modes for players to compete against each other or against the AI, each mode highlighting a different set of skills.
For those who don't always have friends available to play with locally, it can be played alone in multiple modes as it features AI as well.
You can find it on Humble Store and Steam.