Relic Hunters Zero [Steam, Official Site] is a free game available on Steam that also has the source code available on GitHub.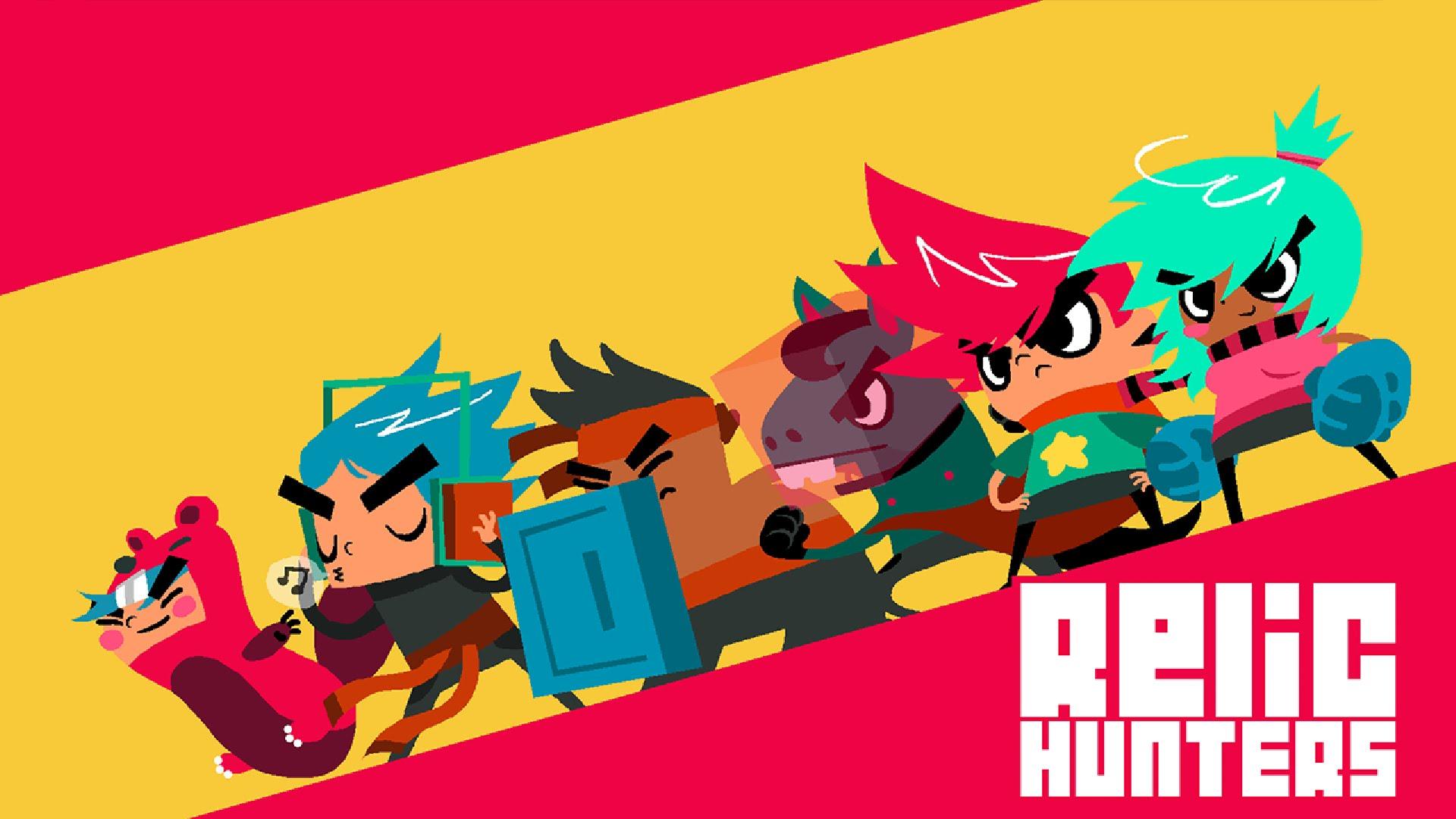 I'm being careful not to call it "open source", since it seems they use some sort of custom license.
I've been following it for a while and the developer was open to bringing it to Linux, but it seems it's made with GameMaker and the developer didn't want to pay for a license to export it to Linux (source). Things may have changed now, since this popped up on SteamDB:
Changed App Config

launch/2/config/oslist: linux
launch/2/description: Launch
launch/2/executable: RelicHuntersZero
Going by the SteamDB updates for it, I wouldn't be surprised if it actually releases officially later today or sometime soon. It looks like the Linux version is public, just not advertised yet.
It's made by some of the same people who created Chroma Squad, Knights of Pen & Paper and Dungeonland.
Features:
"Updated Forever" - open development lets anyone contribute to the game's future;
Six playable characters;
Local Co-Op for up to 2 players;
Play with mouse and keyboard + Full Xbox360 gamepad support;
Amazing lo-fi soundtrack by Goto80;
12-level "Adventure Mode" with unlockable items, characters and relics;
Challenging "Endless Mode" with unique mechanics and economy;