The Station is another game with a Linux version where the percentage of Linux gamers purchasing it is a lot higher than normal.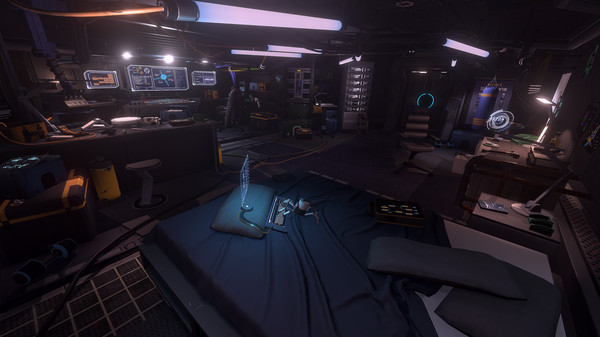 See Also: My thoughts on the game.
In a new Steam announcement posted two days ago, the developer announced that 20,000 copies have now been sold. In the comments of that post, they replied to a user asking about how many were Linux users. I will quote directly as you cannot link to comments on Steam announcements:
@Zyro, about 15% of our players so far have been Linux users on Steam!
It's worth noting that Steam only accounted for around 25% of that 20K figure:
@LiamD, no actually Steam was not a big platform for us - console has been 75% of our players.
So it seems it didn't really sell well at all on Steam. However, if they continue to sell more and the Linux share keeps up, it would be impressive. Even when games don't sell a lot, the Linux share is never usually as high as that.
I'm not surprised Linux was higher than normal though, as they got Linux support in early and reached out to us here at GamingOnLinux. We interviewed them (which was picked up by other sites) and we were able to test it before release as well, so they were quite committed to getting Linux support out on the same day as other versions.
I honestly hope they continue making games like this, would be happy to see more from them of this quality. Perhaps something a little bit longer next time would be good.
It's actually on sale right now on Steam with 40% off until July 23rd, well worth a look.
Thanks for the tip Eike. Update: 20/07/18 - Article text and title adjusted with new information to be accurate.
Some you may have missed, popular articles from the last month: