You read the headline correctly, Linux can now actually be installed on the Nintendo Switch making it an even more interesting device.
The NVIDIA Tegra SoC used inside the Switch has a rather interesting bug, one that doesn't seem like it can be patched away allowing for any Linux enthusiast to load up Linux directly on their Switch. All current Switch units are vulnerable to the exploit, so Nintendo would need a new version of the Switch to stop this.
See for yourself below: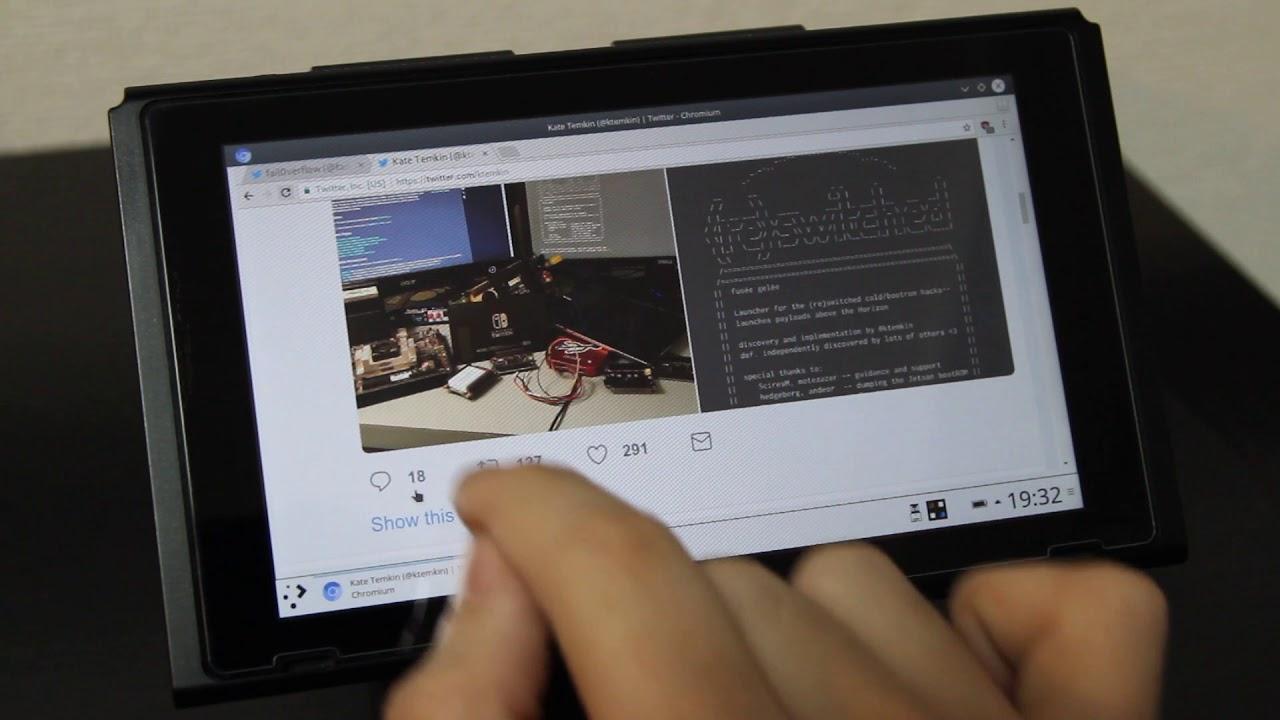 Interested to learn more about it? There's a post on fail0verflow with more in-depth details. You can also find code and stuff on GitHub.
Fascinating stuff really, as an owner of a Switch it's not exactly something I will be doing (my son would never forgive me), but it's very cool to see nonetheless.
Some you may have missed, popular articles from the last month: