Think you're brave? Lovecraftian horror Conarium from Zoetrope Interactive and Iceberg Interactive can now be picked up for Linux on GOG. Powered by Unreal Engine 4, it first arrived on Linux back in February this year and it only arrived on GOG around 2 days ago.
Features:
A deep and suspense-filled Lovecraftian story with lots of secrets and Easter eggs.
Ominous but wonderful graphics created with Unreal Engine 4.
Multiple endings.
A haunting and atmospheric soundtrack.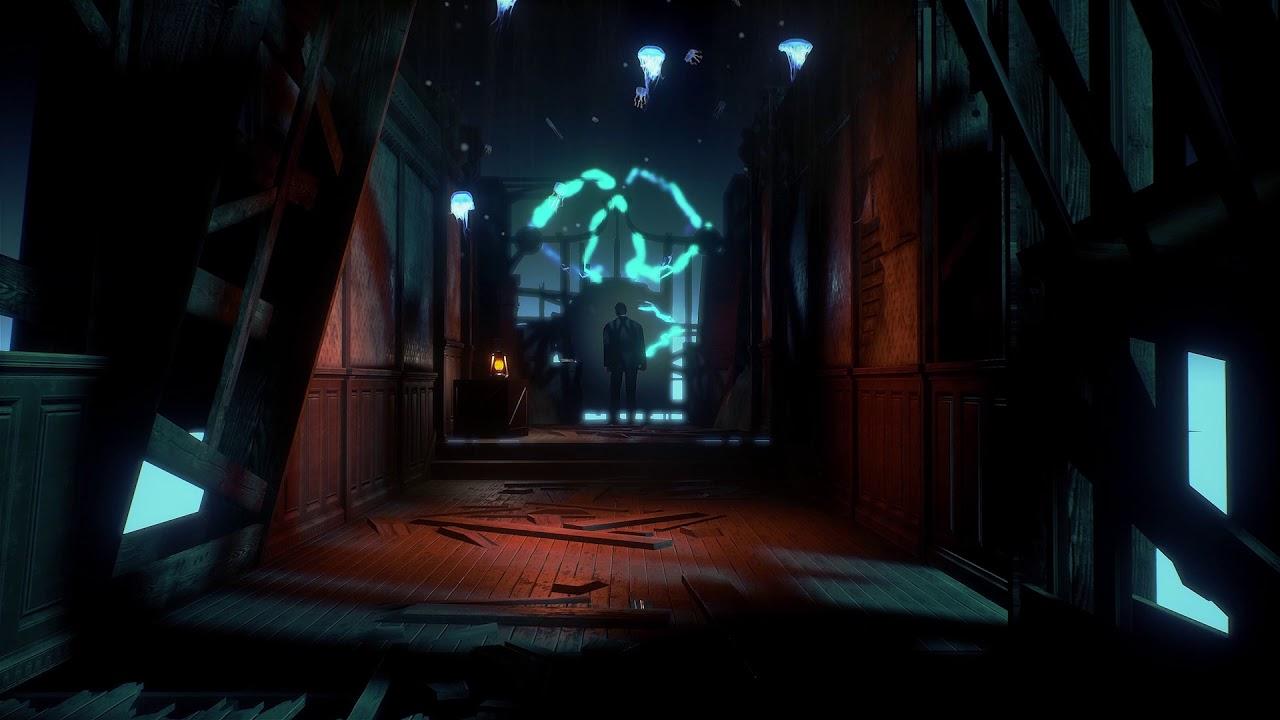 Truthfully, I hadn't tried it until very recently so I've been a bit slow with this one. Quite surprising though, as it really did perform nicely on my machine. I do have to say, the damn start of the game confused me more than it should have, I don't think they made what you could do obvious enough with the door. Apart from that though, I haven't really had any issues with it.
It has some good graphics and great overall design, a fantastic atmosphere and some solid sound work too. It's not action heavy, a lot of walking around is involved along with a few puzzles and it's not too long—exactly what I want in such an experience. Some games feel like they drag it on too long, but Conarium didn't.
Check it out on GOG, also on Humble Store and Steam.
Some you may have missed, popular articles from the last month: