Make Sail, the Early Access exploration game where you connect parts together to make a boat that hopefully won't sink just got quite a bit better.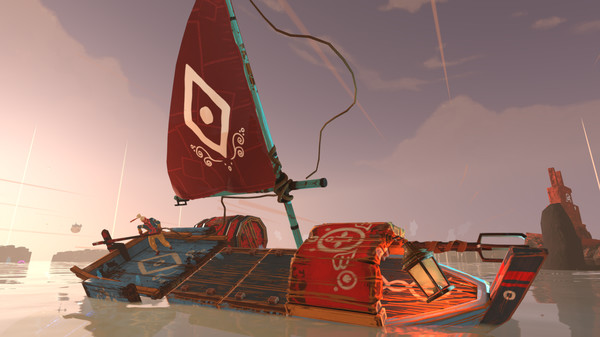 While I've mostly enjoyed my time with Make Sail, my biggest gripe was the actual ship builder. Considering how integral it is to the game experience, it was a damn nuisance to work with. Nothing about it really felt right, but that's all changed with the patch that just released today.
Now, thankfully, when you're not holding an item, you can move the camera around with the keyboard. That was my number one issue, practically all other builders use the keyboard for camera movement, so now it feels perfectly natural.
That's not the only change either, when holding a piece you now see what points you can actually connect it with, instead of seeing all points. It's less cluttered, makes more sense and actually works a lot better in practice too. You will also now see established joints when you mouse over specific parts on your boat as well, giving you a clear idea of exactly how it's all snapped together. Joints that aren't connected are also highlighted in red, making it really easy to see.
The developer also upgraded to Unity 2017.4.1, although the Linux version is currently stuck on Unity 2017.3 due to that dreaded double-input bug.
Honestly, I'm impressed at how quickly the developer has improved the building system as dramatically as this. Also, the gif feature needs to be in a lot more games.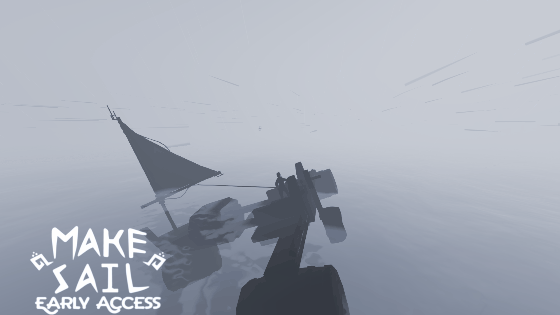 Now the building system is sorted out, I'm excited to see what major content additions the developer has planned. As relaxing as it is right now, it feels like it needs a lot more of everything. Still, it's Early Access and this is the time when games get further expanded. The developer is planning to add more construction pieces, more islands, more creatures and so on.
You can find Make Sail on Steam. Find the full update notes here.
Some you may have missed, popular articles from the last month: