This will be really great news for any still playing Minecraft [Official Site], as the 1.13 version currently in development will finally get an updated LWJGL.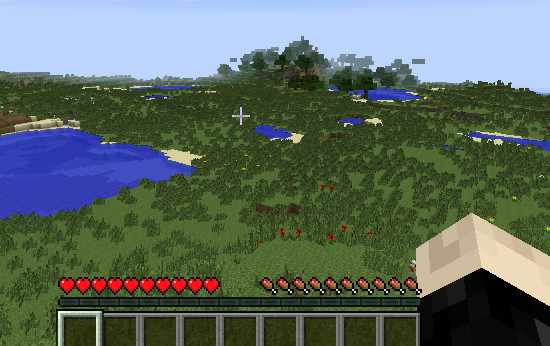 The first development snapshot of 1.13 was release today, with the developer noting that 1.13 is being primarily aimed at making the game run better overall. With that, they've noted that they've finally updated LWJGL (Lightweight Java Game Library) to version 3. This brings many improvements:
We've finally updated to use the newest version of LWJGL. This fixed a lot of long-standing bugs on Mac OS and Linux, and should make for a much more stable playing experience. The biggest benefit you'll experience is that fullscreen mode now defaults to borderless windowed, so that snapping in and out of fullscreen mode is very quick! […]
I gave it a quick run and fullscreen support is much better, it really is instant to switch between fullscreen and windowed now and doesn't have all the weirdness in the current version.
It's really pleasing to know that they're still supporting Linux nicely. Hopefully it won't be long before their new Linux launcher is promoted as the official download over the old java file as it does give a nicer experience.
On top of that, they've added support for "Data packs", which sounds like it might be very useful for modders or for people sharing their content with each other.
See the release notes here.
Some you may have missed, popular articles from the last month: