This is really interesting. The guys behind Indie DB and Mod DB have announced mod.io, a new cross-platform API to give any game Steam Workshop-like mod support.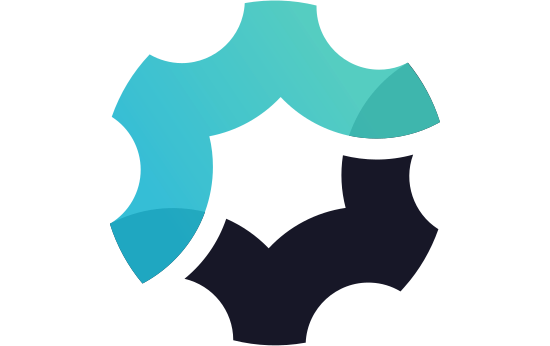 It's aimed to be a drop-in solution, that requires no external clients or anything. So it will enable players to upload, search, download and so on easily from within any game that supports it. The API is open, the SDK is on GitHub under the MIT license and they have a plugin coming soon for Unity. They plan plugins for Unreal, GameMaker and Lumberyard too, although since the SDK is open anyone can help build them.
"For too long there has been a lack of tools that help developers support creators in an agnostic manner, restricting modding to a small percentage of tech-savvy users. mod.io removes that barrier, enabling creation, curation and sharing, providing a way for developers to interact directly with their community," said CEO and co-creator Scott Reismanis.
It's completely free, just like Mod DB and Indie DB are. It seems they're hoping to make a bit of money from studios that want a private system, as they're offering their "licensed whitelabel solution" to anyone as well.
What's exciting, is that the open source RTS 0 A.D. has already announced their support of it, which will come with Alpha 23. They also have the sandbox game ECO and the virtual world game Sinespace that will support it.
This is brilliant stuff, can't wait to see it gain more support.
Some you may have missed, popular articles from the last month: