I'm pretty excited for Monster Crown, the new monster taming game with inspirations taken from Pokemon and other monster capturing related games. The Kickstarter has done very well and there's now a Linux demo for backers.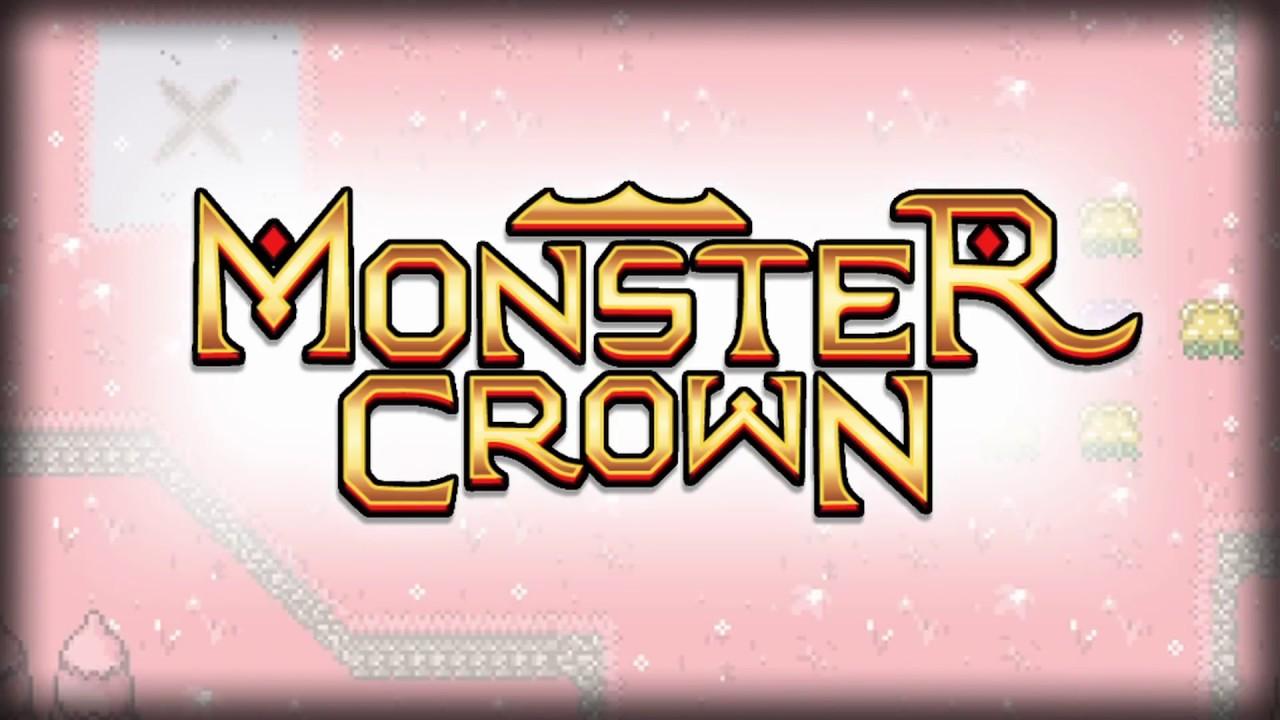 The initial goal of $5K has been completely smashed, with the crowdfunding campaign currently sitting pretty at over $21K. Thanks to this, they've been able to push through some stretch-goals. It's going to have an extended soundtrack, guest monster designers, cross-platform cloud saves, your own private island and something called the "Mirror Enigma Challenge" which contains 50 floors of battles.
There's more stretch goals planned, like a special building that will allow you to pick which traits to inherit from creature parents when breeding and the one I'm excited about is procedural mini dungeons, although that one requires $30K but given the rate of progress they could well hit that current final stretch goal.
I had the pleasure of helping the developer test the Linux demo before release and I do have to say I am quite impressed. The feel of it certainly makes it seem like it will fill a gap for me.
Find it on Kickstarter, I think it's worth supporting. It has a fully working Linux demo, the developer has been responsive to feedback and what's not to love about breeding monsters?
Some you may have missed, popular articles from the last month: