The developers of Monumental Failure [
Steam
,
Official Site
] sent over a key for me to test out their hilarious and totally historically accurate game about building monuments.
I might have been lying about it being historically accurate, since I'm pretty sure they didn't have jetpacks when this stuff was built.
You're controlling two groups of people at the same time, to build a monument. While that doesn't sound too difficult, you are given the most ridiculous way of building them. From sliding a big statue down a massive slide, to using jetpacks with an item attached by bungee ropes.
I played some of it during two livestreams and it was immensely fun and I think the viewers all found it pretty funny too.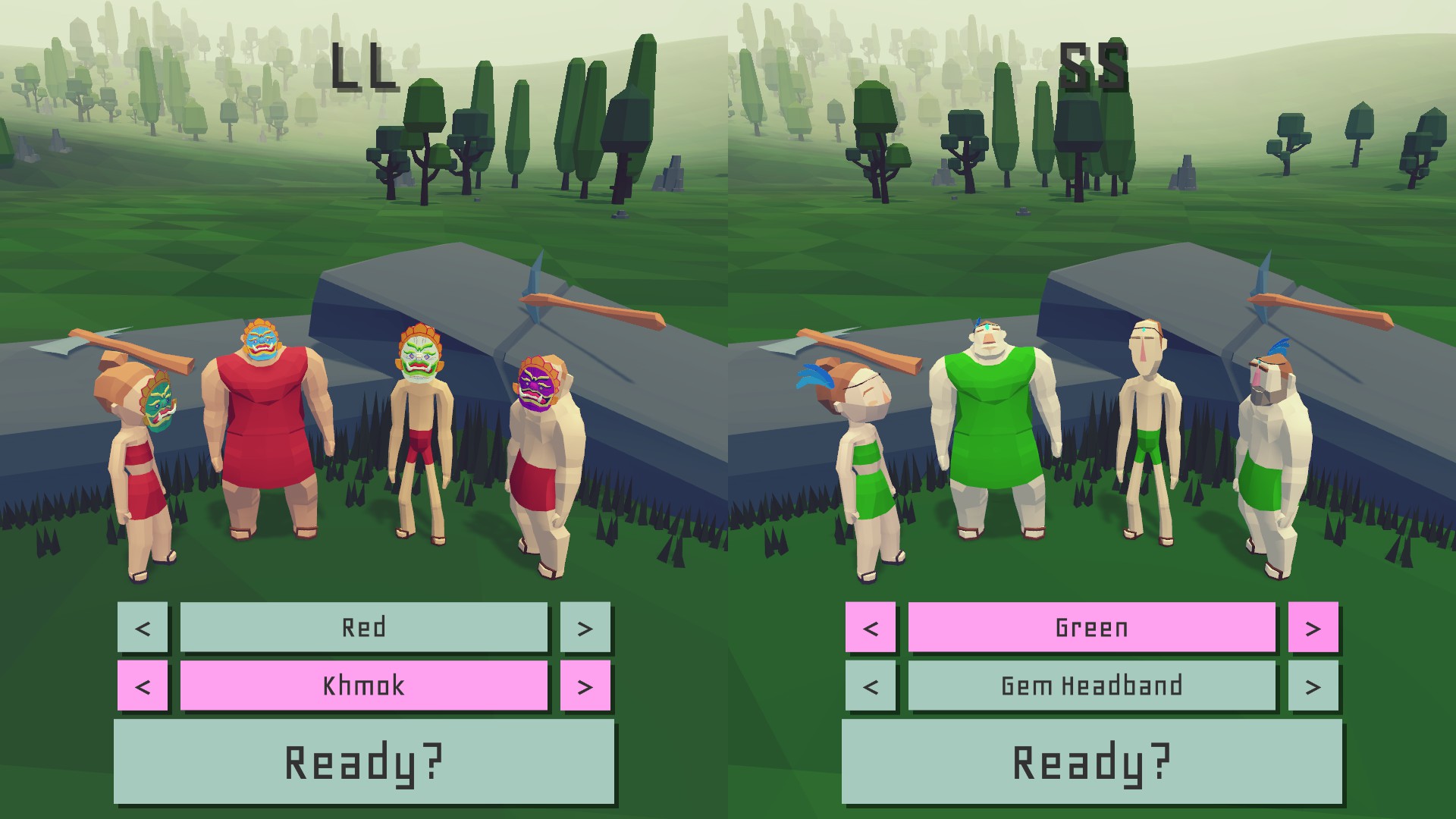 It offers single-player, local versus and local co-op split-screen play, which makes this game even better. I've tried it and it becomes quite hilarious. It works perfectly with multiple gamepads too, which was delightful not having to search around for fixes.
If you're using a Steam Controller, you will need to adjust the configuration of the right pad. It's set up initially as Mouse Joystick, but you will need to change it over to a proper Joystick mode or your characters won't keep walking when you hold your finger in a direction.
You end up controlling two characters each in the co-op mode, with each gamepad stick controlling one of them. It's confusing, funny and you end up building Stonehenge like this: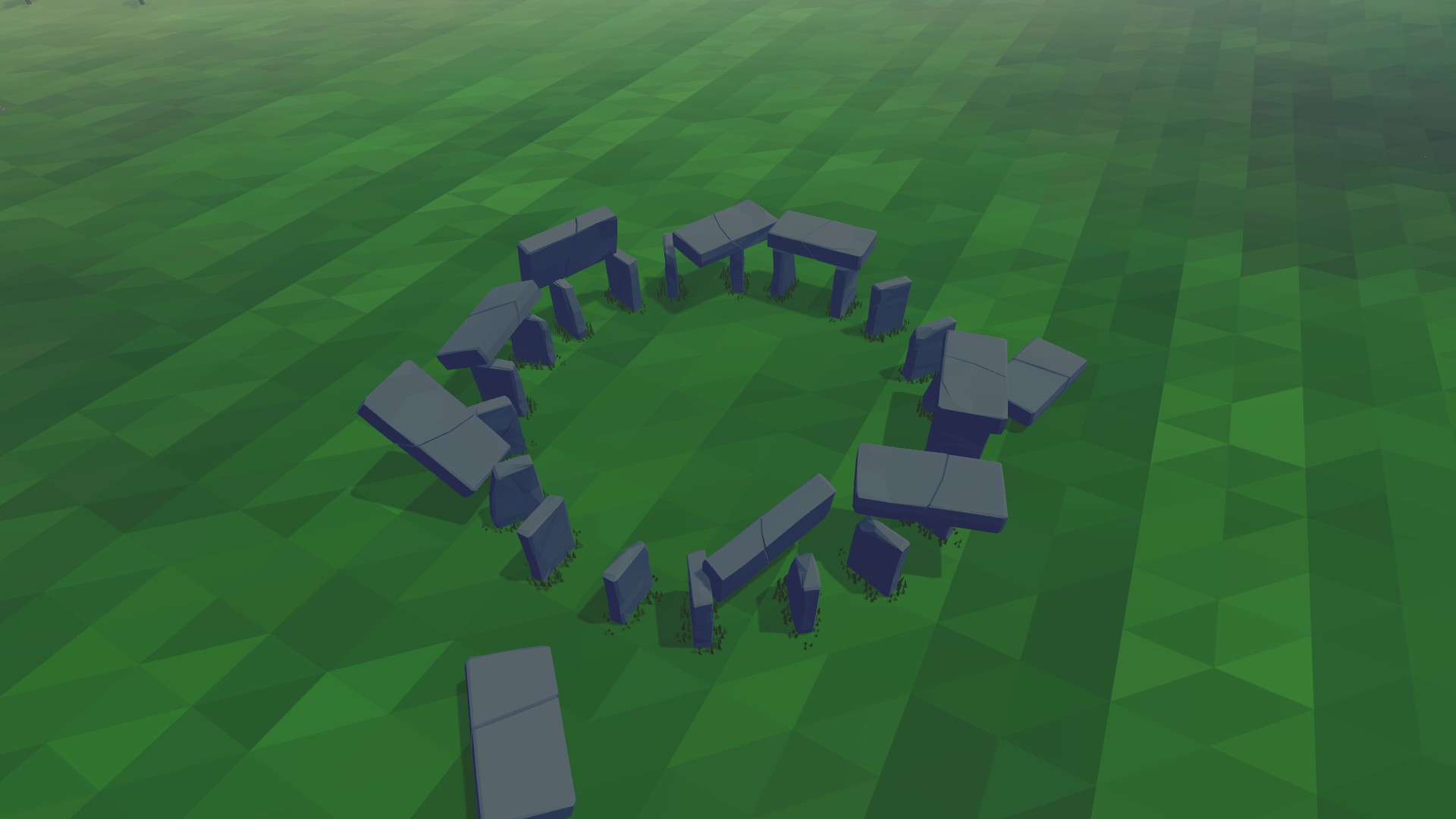 I will no doubt continue to play the game as I try to do better, as it's just that fun. It's damn hard in places too as the physics really works against you.
The game is easy to pick up and play since the basic mechanics are really simple. You're just moving characters around on the screen and pushing, pulling and moving objects around.
Honestly, this is some of the most fun I've had for a while and I think you will love it.
Some you may have missed, popular articles from the last month: