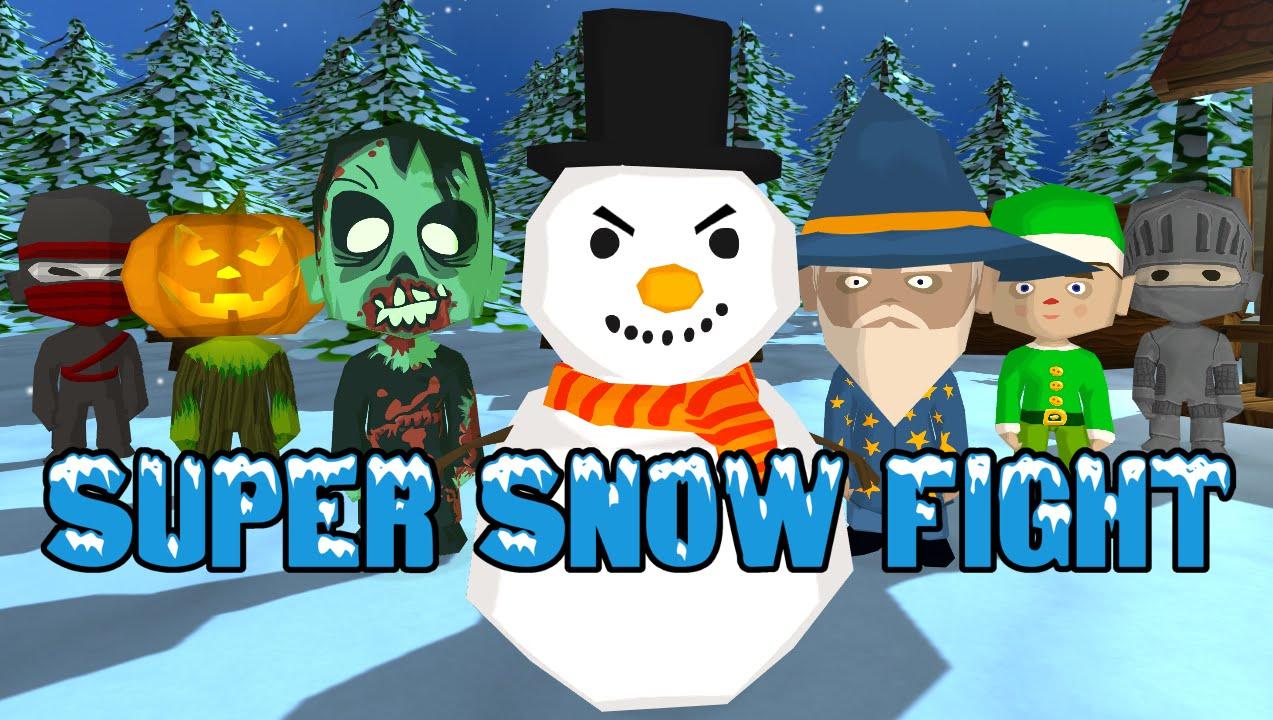 A developer of
Super Snow Fight
, a multiplayer action indie game, claims in its Steam discussion forum that if they receive enough requests to release a Linux version, they will take it into consideration.
Quotemsuess [developer] 24 Nov, 2015 @ 1:49am
Yet if the requests for a Linux version is high enough we will certainly look into that!
So, if you're interested in these kind of games, you can
add a reply in such discussion
to help bring another game to Linux. At the time this article was written, the game has received only positive reviews, so you might want to give it an opportunity. If you don't have anyone to play with, in that case, the game features bots.
About the game
(Official)
Super Snow Fight
is a local-multiplayer-action-brawler game for up to four players. Fight snowball battles against or with your friends, foes or the merciless AI. Throw snowballs in your opponents' faces or use any of the cruel power-ups lying around in the battlefield. Shoot missiles, throw grenades, drop dynamite, defend yourself with shields or grab a heart to get your hitpoints back. There are many different ways to win the battle; it's up to you to find the best strategy.
Some you may have missed, popular articles from the last month: