Two big bits of news today for Neverwinter Nights: Enhanced Edition as the first major update is out along with the release of an updated Darkness Over Daggerford expansion.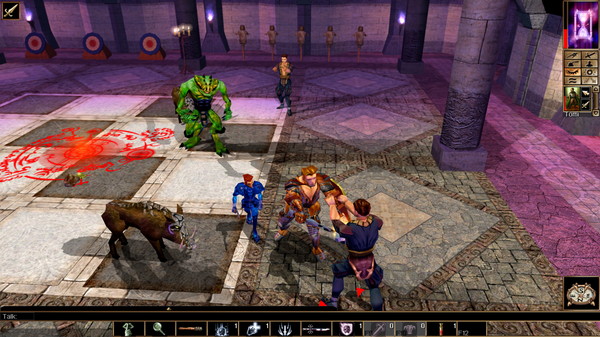 Firstly, if you play it online, prepare for things to get a little busier as they've upped the player limit from 96 to 255! Limits for player names has also risen from 32 to 127 characters. There's a new dynamic contrast shader, a new SSAO shader, a new Depth Of Field shader, chat & combat logs UI remember their size between sessions and plenty more smaller adjustments.
In terms of Linux-specific fixes, they're saying the Linux fullscreen mode is now fully supported (a bug from the 74.8166 version), they also fixed an issue with movie playback on some Linux distributions. They also updated their version of SDL.
Full patch notes here. Beamdog are saying they're committed to continue supporting the game. They're also big fans of their Linux players, which was nice to see.
The game itself is now on sale with 15% off on Steam until June 8th.
Also, announced and released today is an updated version of the Darkness Over Daggerford expansion.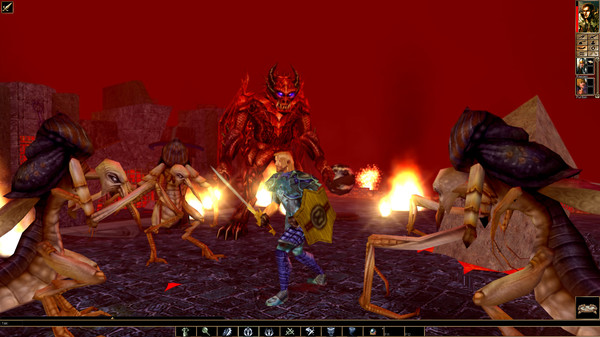 From the press release:
"We're excited to finally release Darkness over Daggerford as a premium module and even more thrilled that Ossian Studios had to opportunity to update the game with a ton of enhancements." said Alan Miranda, CEO of Ossian Studios. "A big thanks to the 100,000+ fans who played the original and made it so popular - we hope you enjoy the new version even more!"
In terms of what's updated, they told me it includes nearly 500 gameplay improvements, 12 new character portraits, 12 new music tracks, and a new main character voice over.
You can grab the expansion on Steam for with a 15% off sale until June 8th.
Some you may have missed, popular articles from the last month: