For those of you who love chasing times, the first-person platformer Nova Flow [Steam, Official Site] recently released with full Linux support.
Disclosure: Key provided by the developer.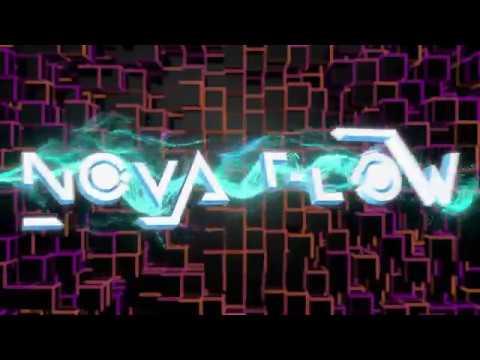 I had no idea what to really expect when going into this one, as first-person speed-running platformers are a difficult genre to make really exciting to play. I've actually been somewhat surprised by it, as it's not a straight-up run and jump game.
What makes it a surprise and quite fun, is that you're changing the tiles you're running on using your gun. You can shoot white tiles to turn them into a speed-up tile, a bounce tile and to allow you to run along a wall. You need to do this while you're running of course, as it's a race against time, which can make some parts a little tricky. Bouncing and jumping from tile to tile, while remembering the correct button and colour to change the next tile makes it a little frantic, but the mechanics are surprisingly smooth to use.
It introduces other elements as you progress through it, like needing to shoot-out laser barriers with the correct colour. This was surprisingly tricky in some sections, since you don't get a lot of time to think requiring some fast reaction times.
Here's an example of just how slick it is from some of my own gameplay: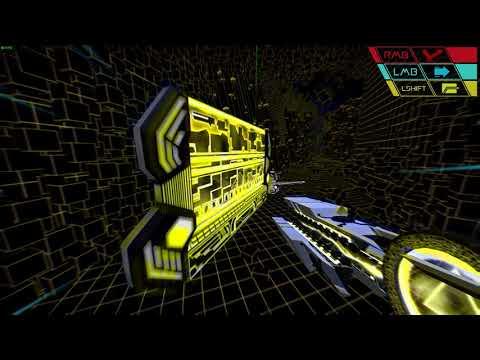 There's over 40 levels, a speedrunning mode, leaderboards and a soundtrack that's pretty good too.
Not bad at all, you can find Nova Flow on Steam.
Some you may have missed, popular articles from the last month: