Godot [
Official Site
,
Github
], the open source game engine for 2D and 3D games is going to get a brand new 3D rendering system and the developers have given some updates on it.
They said they will be sticking with GLES 3.0 instead of Vulkan (for now) due to driver support.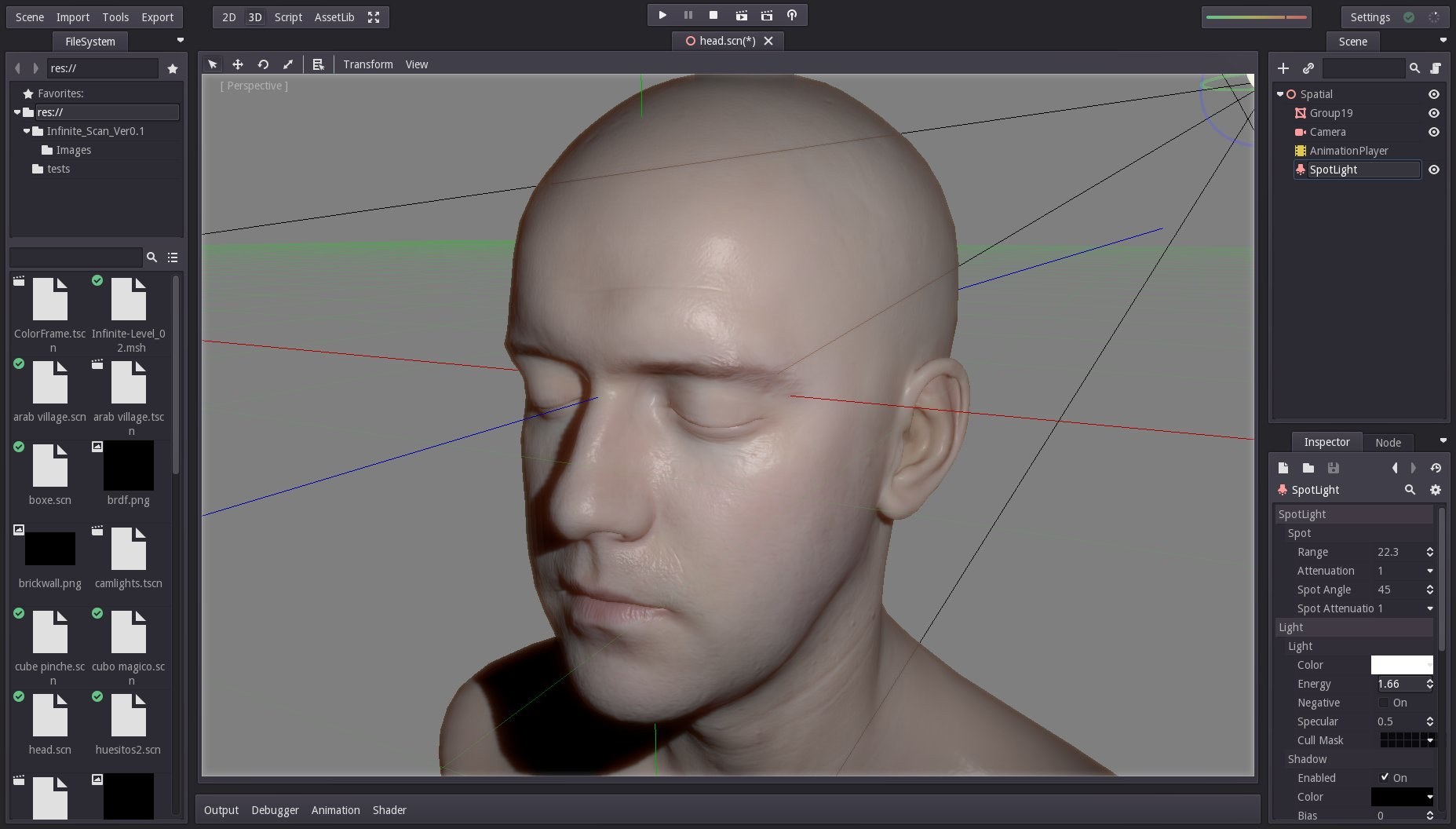 They have already implemented:
- ShadowMapping.
- Environment Probes (research cubemap, dual paraboloid).
- Environment Probe and/or Skybox dynamic blending.
- More PBR parameters: Sheen, Clearcoat, Anisotropy.
- More Material parameters: Displacement, Refraction, Subsurface Scattering.
- SSAO
- Screen Space Reflections
- More types of geometry: Instancing (MultiMesh), Skeletons, and Immediates.
They were also awarded 20,000USD back in June from Mozilla, to get them to better support Web Sockets, WebAssembly and WebGL 2.0.
Sounds like Godot 3.0 (they are skipping 2.2) is going to be a massive feature release.
Find out more on what they have
done so far here
.
Some you may have missed, popular articles from the last month: