OpenMW [Official Site], the open source game engine for Morrowind has been updated again bringing in a few new features and plenty of bug fixes.
Note: It requires the data files from Morrowind, which you can find on GOG.
Take a look at their release video: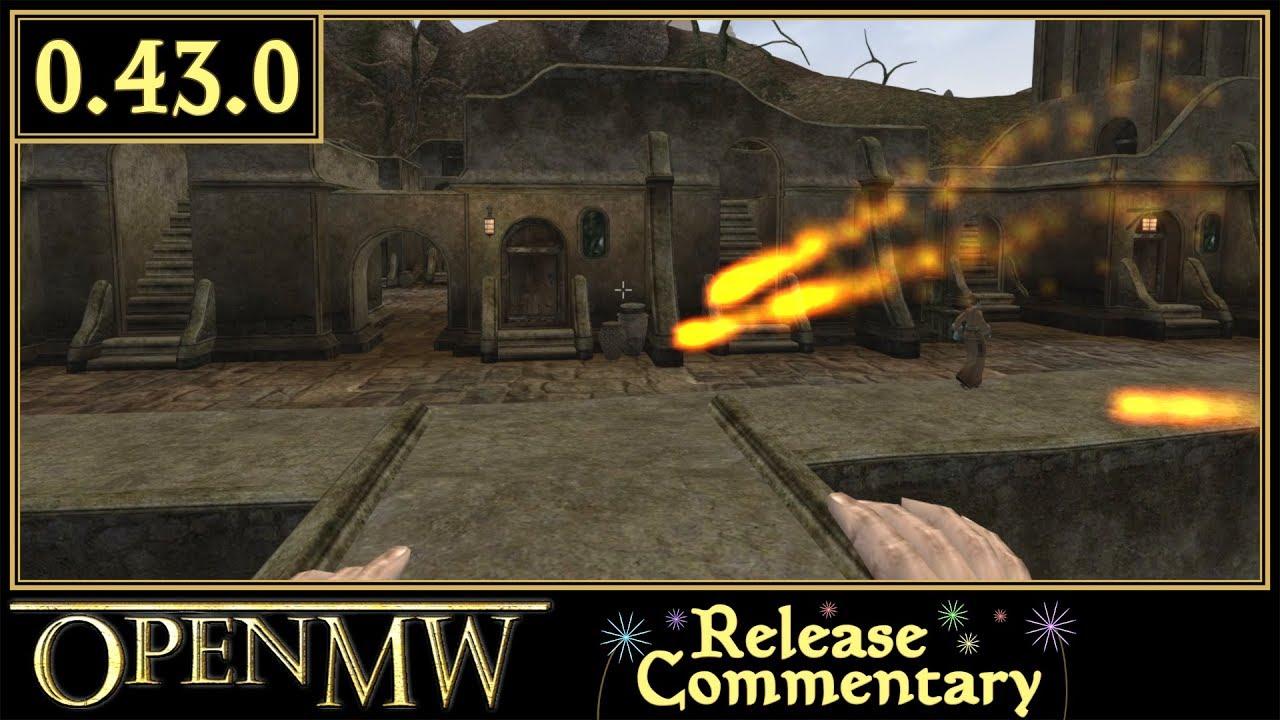 Known Issues:
Shadows are not re-implemented yet
To use the Linux targz package binaries, Qt4 and libpng12 must be installed on your system
I tried it out personally some time ago and I was extremely impressed, it was very playable and really did feel good. This latest release continues to polish up the overall experience and implement a few new features. It's quite striking just how many bugs they were able to squash with this release!
In terms of features, the AI will now resurface from water to breathe, rain and snow will create water ripples (which looks very cool), keyboard navigation for menus and more. They've also done more work to OpenMW-CS, their content editing tool.
Find the full release notes in their release announcement.
For those interested, there's also the TES3MP project, which is a fork of OpenMW for multiplayer. It may merge with OpenMW in future, to allow once place for both singleplayer and multiplayer.
Some you may have missed, popular articles from the last month: