SC Controller is the rather fantastic open source configuration tool for the Steam Controller, only now it's expanding to cover more gamepads.
I use the tool regularly for games and applications outside of Steam for the Steam Controller. My TV PC for example runs Antergos and I use the Steam Controller paired with SC Controller to control my entire PC from the sofa and it works pretty damn well.
Here's what happens when you want to add in a new gamepad: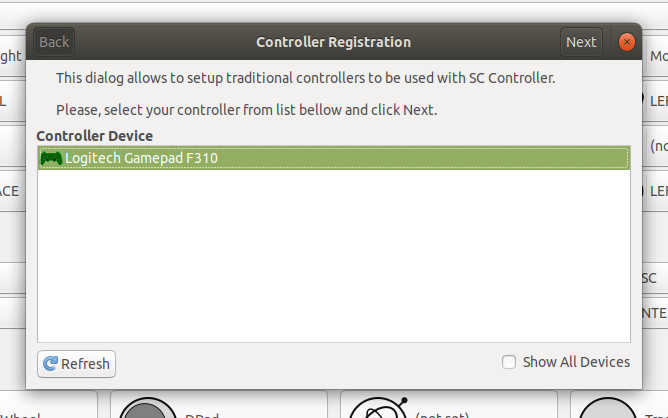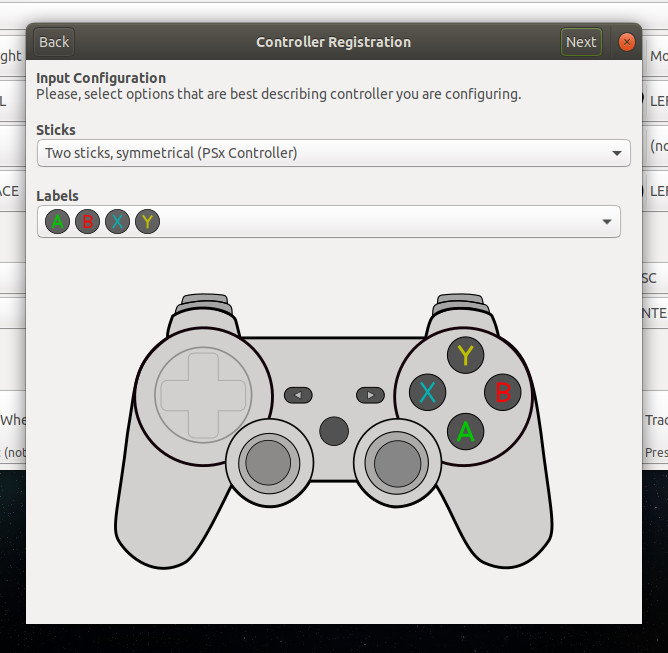 I think the presentation and UI is really quite good already, it's clear and simple to understand without needless complication.
Sadly though, it wouldn't progress past that last screen for me so I've let the developer know. Issues are to be expected, since it's not stable yet. It's possible it's an issue with the AppImage, so I will keep an eye on it and test again in future.
This new pre-release was tested by the developer with:
Sony Dualshock 4
Sony Dualshock 3
Few bootleg Dualshock 3's
Logitech F310
CTech GP-04
Unbranded USB SNES-alike controllers
Steam Controller (obviously)
This is awesome, since this feature was actually requested by me back in January.
SC Controller could very well end up being the de facto tool for all gamepad configuration in future.
See the pre-release changelog here. It includes AppImage downloads to test without having to mess around with anything, which is also awesome to see.
Some you may have missed, popular articles from the last month: