The wonderful open source RTS 0 A.D. [
Official Site
] has released the 22nd Alpha named Venustas and it includes a ton of new features.
They've got a rather swish trailer to show off the new version too: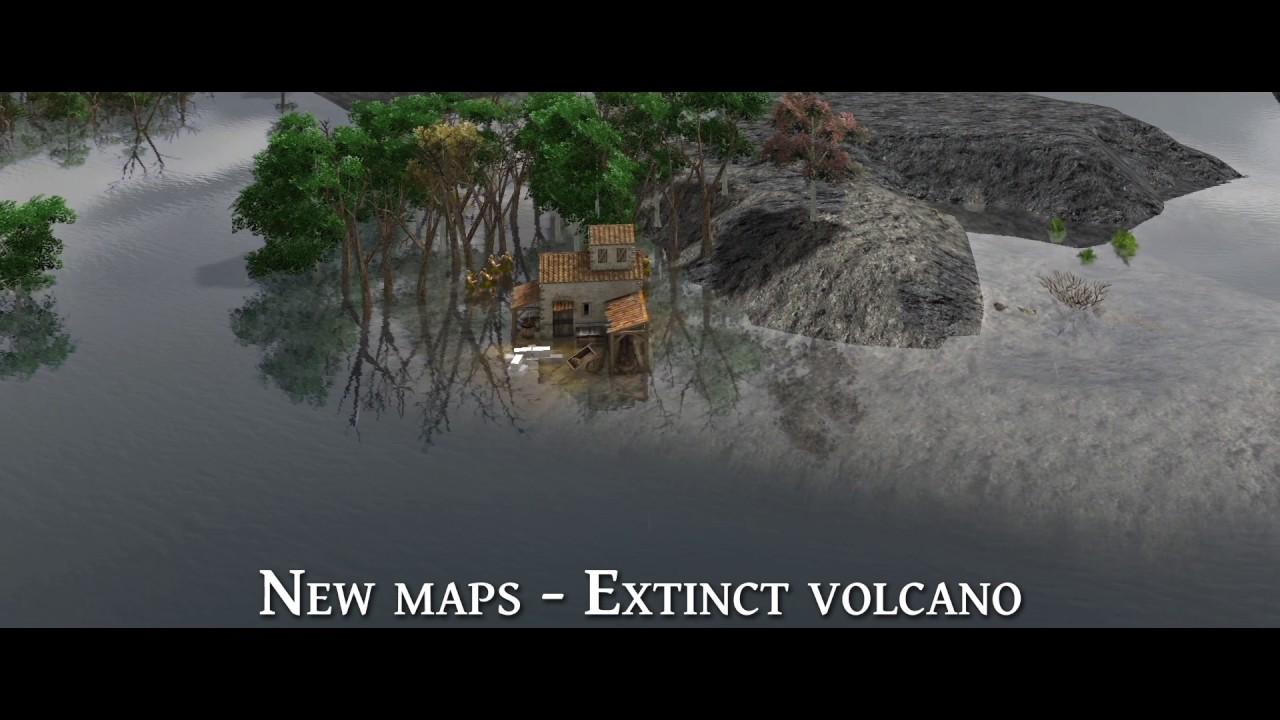 Feature highlights:
Remake of many models, animations and textures, two new music tracks
Configuration-free Multiplayer Hosting
Capture the Relic Gamemode
Aura and Heal Range Visualization
Twelve new maps, including scripted enemies, rising water and a tutorial
Espionage Technology, Team Bonuses and Hero Auras
Petra AI Diplomacy and Attack and Strategies
Summary Screen Graphs
Cinema Path Editing
Buddy System
Their new "
STUN
" implementation for online games should make it hassle-free to connect to anyone, in theory. Lots of games have some form of this, so it's great to see it in 0 A.D. too. Mix that in with the new buddy system, should make the whole online experience just better overall. They've also fixed some ways people could cheat in multiplayer games, so that's nice too.
For those who don't like to play online, the AI is greatly improved. It can better plan defence and offensive tactics based on the game mode and it's better at managing it's economy too.
See the
full changelog here
. It's truly huge, so give it a go and tell us what you think! Very impressed with this release, hopefully the next one will be just as full of goodies.
Some you may have missed, popular articles from the last month: