The next Alpha of the open source RTS 0 A.D. [
Official Site
] is moving along with development and it sounds like it's going to be a fun release.
Alpha 22 has no release date set yet, but it does already have lots of new goodies included in the latest builds.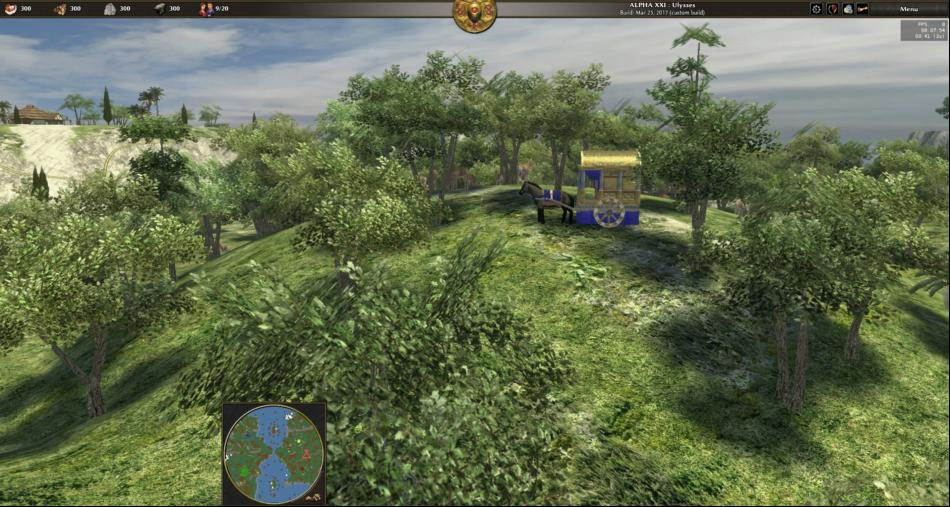 One of the newer additions is a new game mode called 'Capture The Relic', where you must capture and hold all the Relics on a map for a certain amount of time to win. It sounds like a really fun mode, so I look forward to trying it out.
It will also add in many more animations for units like Attack, Walk, Jog, Run, Idle, Gather, Farming, Sheepslaughter, Trade and more.
To make the game feel more polished, they also added in 62 various death sounds from
opengameart.org
.
The AI is also set to get a little smarter, with it gaining the ability to reply to alliance requests, neutral requests and it also now has some improved chat messages.
The multiplayer side also has something usually found in multiplayer games, with it now showing who is still loading the game. This will help prevent sitting and waiting without knowing why you're sat waiting.
All of that and much more can be found on their feature list for Alpha 22
here
, which they regularly update.