For those who love the classic RollerCoaster Tycoon 2, OpenRCT2 looks like a rather decent open source game engine to give it a new lease of life especially as it continues to be updated.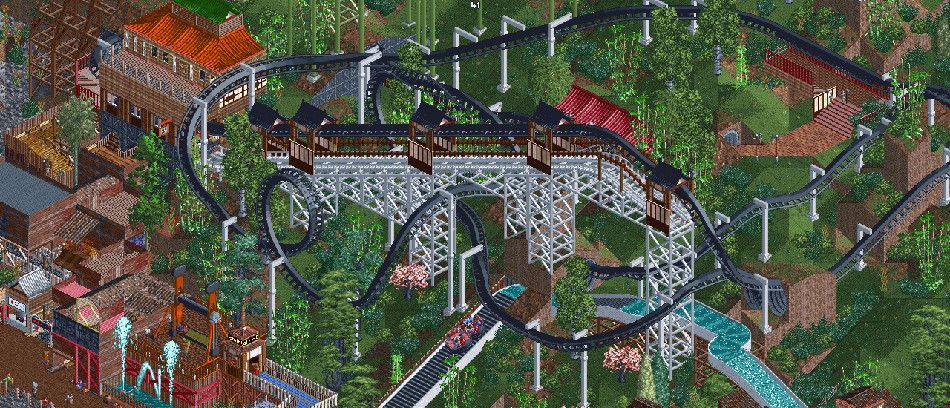 Just today, release v0.2.1 was put out containing a bunch of new features and bug fixes.
Highlights include:
Guests now wait for passing vehicles before crossing railway tracks.
Add a master volume slider to audio options screen.
Placing scenery while holding shift now scales appropriately with zoom levels.
Detection of Steam and GOG installations of RCT1. Going by the pull request, it looks like it was tested on Linux using the Steam CLI. Looks like most other methods are Windows-only detections though.
They also fixed an issue detecting an OpenRCT2 installation through Steam on Linux.
They've also added in a Danish and Turkish translations, as well as sprite font glyphs for Danish, Norwegian, Russian, Turkish, Catalan and Romanian
And more, see the full release notes here.
Absolutely love the open source community for doing stuff like this. There's a number of projects like this, like openXcom, OpenRA, OpenMW and so on that really are useful.
If you wish to use OpenRCT2, you can grab a copy for the data files from Humble Store, GOG or Steam.
Some you may have missed, popular articles from the last month: