It's no secret that Paradox Interactive has been on the forefront of Linux gaming as both a publisher and developer of games. However, it's still exciting to see screenshots of Linux on official development posts, especially when the contents of the posts themselves are pretty interesting.
For those unaware, Hearts of Iron IV is the latest instalment of Paradox Development Studio's WW2 themed grand strategy game, which has been in development for some time and seen a number of delays. Release does seem close now though, as shown in
an article published by BTRE
.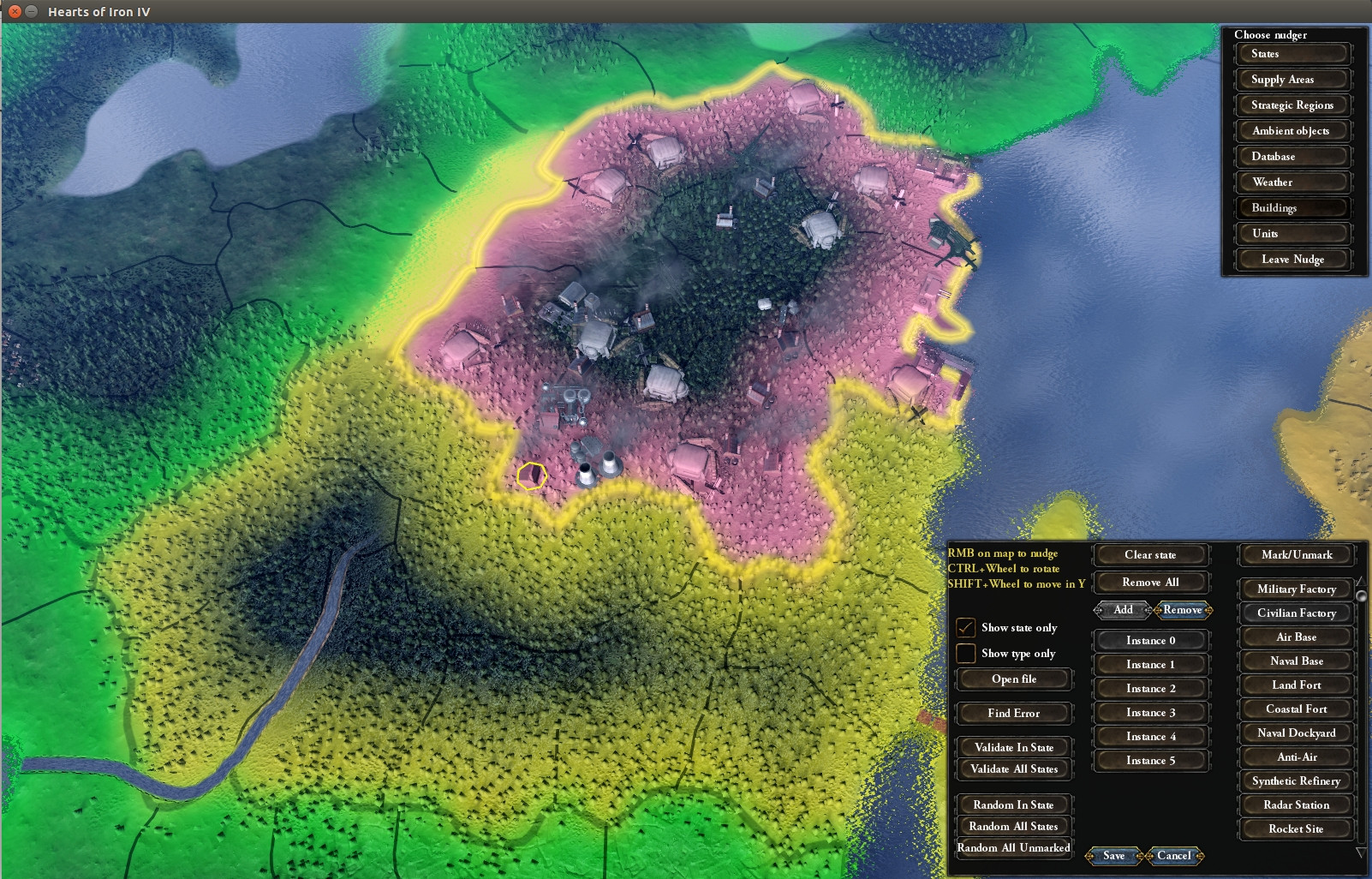 Some of the GUI-based modding features
I'm not going to include the entire post on here since it's pretty hefty, but for those looking for further details, it can be found
here
. Essentially, it's showcasing some pretty exciting modding capabilities which mean that - for the first time - it can be done through a GUI rather than sifting through the game folders.
Of course, what's particularly interesting to us is that all these screenshots are clearly on Ubuntu, which not only means we'll have the modding tools running natively, but it seems to indicate that there's devs over at Paradox who are using Linux for development beyond porting.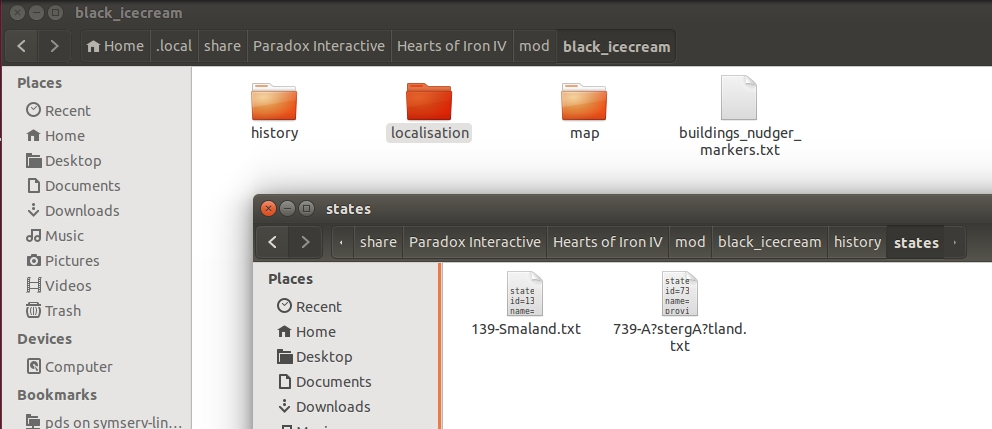 One of the screenshots from the post, very clearly showing the Unity desktop environment.
Paradox's grand strategy games are well known for being incredibly moddable, and the developer has been hosting and encouraging a large modding community long before it was a very mainstream thing to do among big developers. In fact, I recall modding (with my very limited skills) the original Victoria over a decade ago and downloading tonnes of user-created stuff from the Paradox forums back then.
It's very nice to see the process is even easier now, especially with the nice addition of the "error dawg" who appears within the modding tool to bark at you if you've made mistakes. This eliminates much of the trial and error of before and would certainly make me get back into modding these games if the features are expanded into Europa Universalis IV, Crusader Kings II or an eventual Victoria III (seriously, please).
Paradox has shown us a lot of love, publishing the likes of Cities Skylines and Pillars of Eternity day-1 on Linux. There's also developing games such as this and Europa Universalis IV, one of the first major games to be released day-1 on Linux and Crusader Kings II, which was
one of the first games release
d on the Steam Linux client.
In the coming months, aside from HoI 4, there's also
Stellaris
, a game which has many of us very excited.
Official about:
Victory is at your fingertips! Your ability to lead your nation is your supreme weapon, the strategy game Hearts of Iron IV lets you take command of any nation in World War II; the most engaging conflict in world history.
From the heart of the battlefield to the command center, you will guide your nation to glory and wage war, negotiate or invade. You hold the power to tip the very balance of WWII.
It is time to show your ability as the greatest military leader in the world. Will you relive or change history? Will you change the fate of the world by achieving victory at all costs?
Some you may have missed, popular articles from the last month: