The newest entry in the World War 2 strategy series has a concrete(ish) release date. Armchair generals and digital despots can expect to launch their campaigns of world domination on June 6th.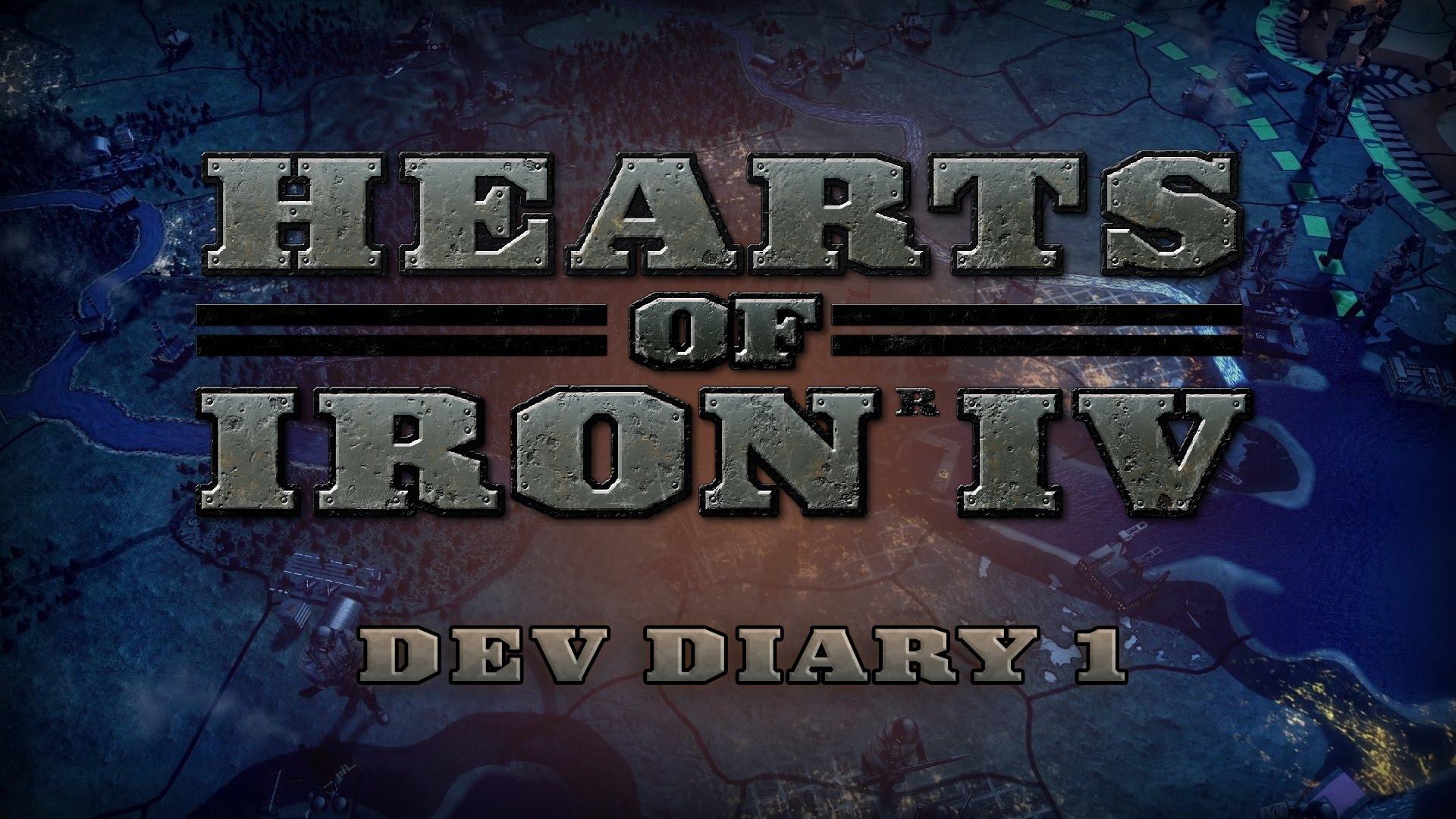 The Hearts of Iron series is a Paradox's take on World War 2; it combines the grand strategy that the company is known for in managing your nation and the operational level combat featuring air, land and sea assets. It gives players the chance to take the reins of whichever country in the world they desire and take them to victory. As with all other titles developed by Paradox, the game is quite a bit of a sandbox, meaning that ahistorical scenarios like a communist coup happening in a France that subsequently manages to contain Germany is entirely plausible.
Paradox originally announced the game two years ago when it was in pre-alpha and since then have delayed the game several times in order to create a polished experience. Development has come along nicely and they've proudly shown off the different aspects of the game via assorted
interviews and developer diaries
as well as weekly livestreams of actual gameplay.
As a longtime fan of the series, I was ambivalent towards Hearts of Iron 3 and preferred the first two installments. Dealing with the complexities of production, diplomacy and military strategy is a hard balancing act to pull off. Too complex and the game becomes a slog that's inaccessible to all but the most dedicated. And if it's too simplistic – it gets boring quickly. I hope that the extra development time has given Paradox the time it needs to strike a good balance and to create a well-rounded and polished experience. This will be the first entry in the series available natively on Linux, too, so I look forward to potentially spending countless hours playing the game.
Though the date is set for D-Day, at their GDC presentation they added the '-ish' suffix, meaning that it might not quite be set in stone yet. Whatever the case, I hope they take their time to make the best game that they can. I'm tired of buggy launches in general and I see it as a positive sign when companies delay games to make sure that their products are up to their standards.