Pathfinder: Kingmaker [
Official Site
] is currently on
Kickstarter
to bring out an isometric single-player RPG and they have hit the funding goal for a Linux version.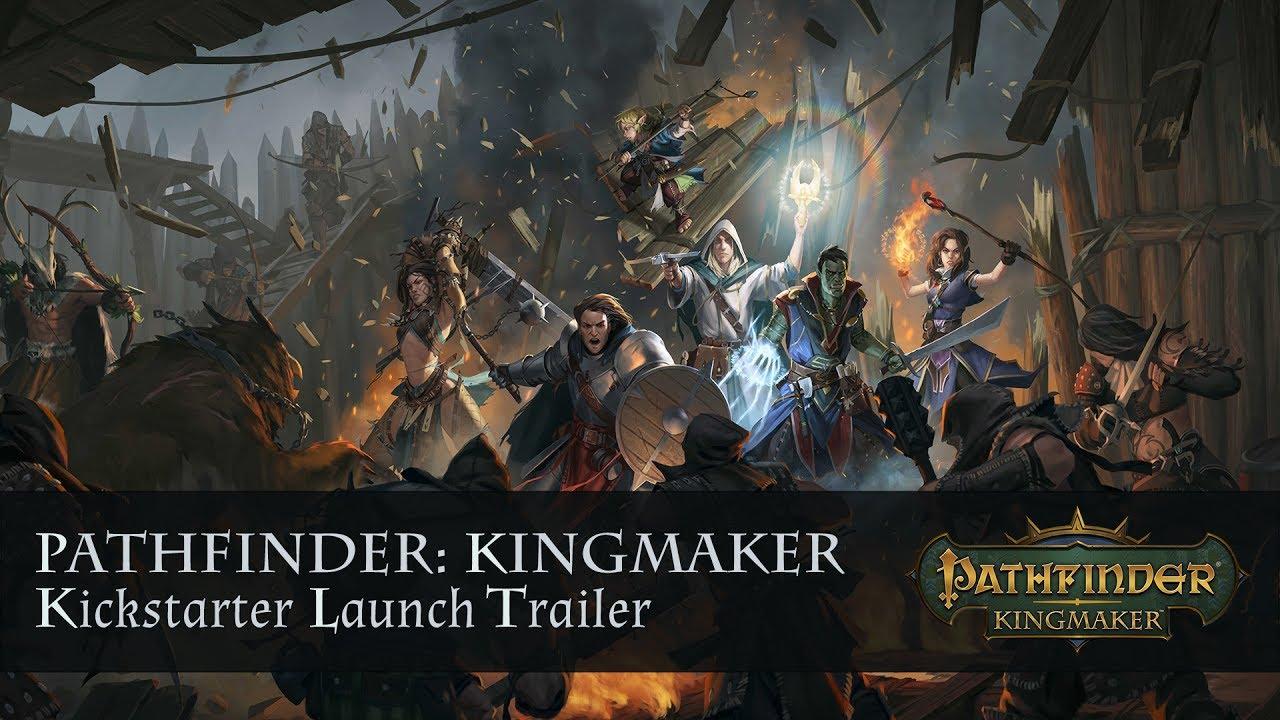 They are sitting at $723,642 pledged of their $500K goal, with the Linux stretch-goal being at $700K. Hopefully this means they will include Linux in their plans early and not as an afterthought like a lot of developers end up doing.
QuotePathfinder: Kingmaker is based on Paizo's award-winning Pathfinder Adventure Path of the same name. You certainly don't need to be familiar with the story, but if you are, you will encounter characters you know and love. Either way, you will experience a host of brand-new events, companions, allies, and threats that expand and enhance the original Adventure Path. With help from Paizo and their authors, the story and quests have been expanded by RPG writer Chris Avellone and the Owlcat team, allowing for even more adventure in the already rich narrative of the Stolen Lands.

While Pathfinder: Kingmaker is a single-player game, you won't be adventuring alone. Pathfinder: Kingmaker features a diverse cast of companions and NPCs, including iconic characters from the Pathfinder setting itself. You'll need to decide who to trust and who to watch carefully, as each companion has an agenda, alignment, and goals that may differ from yours. Your journey will become their journey, and you'll help shape their lives both in the moment and well into the future.
They've managed to rope in veteran video game designer Chris Avellone, so there's that too.
Any of you already pledging or planning to? I must admit I'm interested, but I generally prefer to wait until something is released.
Some you may have missed, popular articles from the last month: