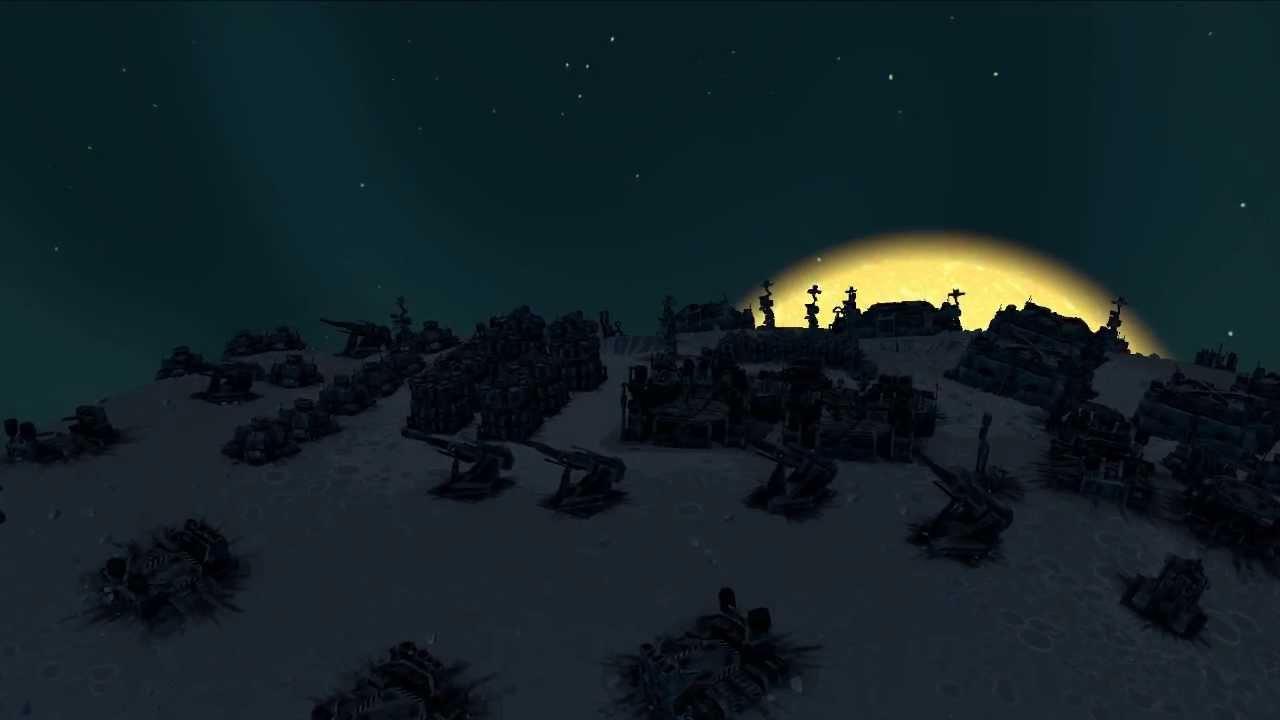 The increasingly awesome RTS
Planetary Annihilation
has had another price drop so it's now cheaper than ever to smash planets together and send nukes to your neighbours.
It is now $50/£32.99 which is a far-cry from the original price, but the price for the full release is still supposed to drop again down to $40, but that won't happen for quite some time. Some people I know will still ignore it based on price alone, but it's now cheaper than most AAA games that come out and to be frank it's more than worth the price right now.
This is easily my favourite RTS game to come out since Total Annihilation many years ago, hell they even have some of the same staff.
Here's what the developers had to say about the price-drop:
QuoteFor us, these kinds of permanent price drops are symbolic of the strides we've made with the core Planetary Annihilation experience. Since the debut of beta and its monstrous feature set, we've targeted the game's feel and polish. We've fleshed out the unit roster with brand new units, ensuring deeper and more strategic play. We've retooled the pacing, making the combat faster and more intense than ever before. And we've expanded on the game's feature set, adding in devastating interplanetary nukes and the teleporter, which allows users to warp entire armies across worlds. We want solar systems to be your playground in Planetary Annihilation, and we are trying to deliver on that with each and every update.
You can see me duke it out against the AI when I last did a video of it: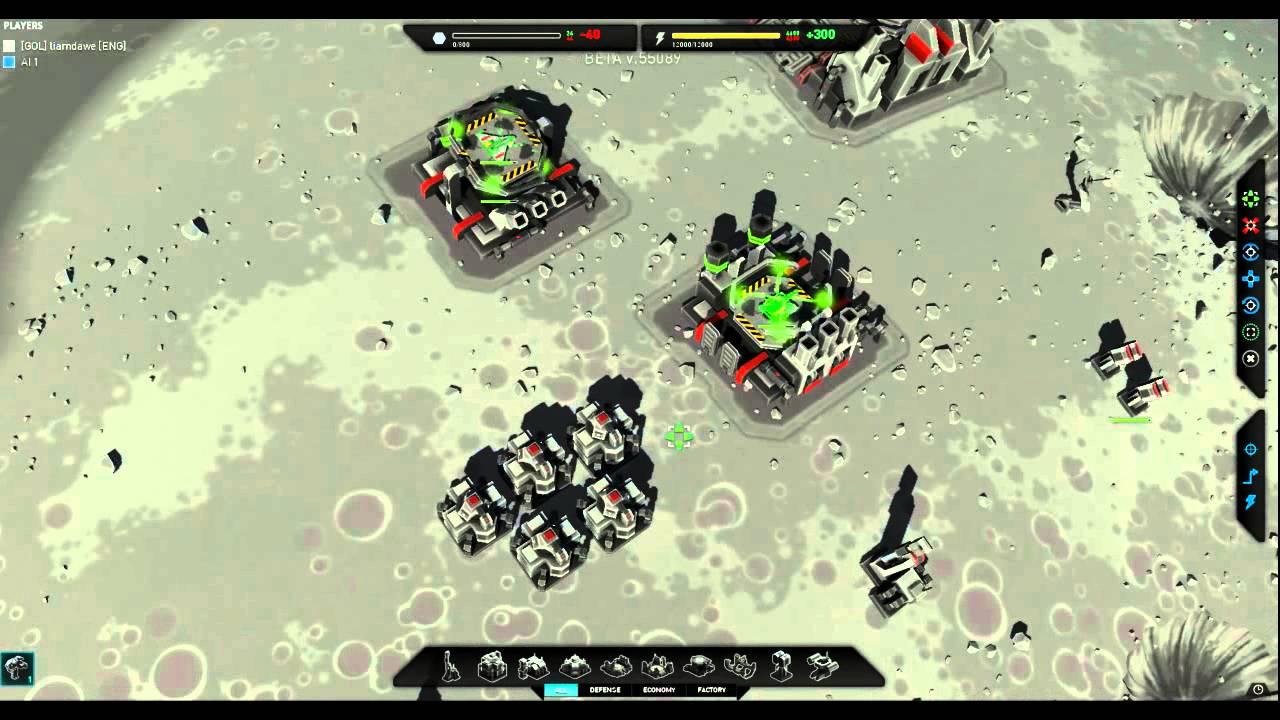 You can grab it
from them directly
, from
Humble
or from Steam below:
So, does this make you want it yet?