Plastris from developer Khud0 is a 'hyper casual' puzzle game, where all you need to do is fill all the tiles on the screen with simple clicks and it's so weirdly satisfying. Releasing in March 2020, with Linux support arriving a few days ago. I decided to picked up a personal copy, since it's only £1.69.
I will admit, the term 'hyper casual' is a new one to me. Turns out, it's a thing, and a term that came into light a few years ago with a new breed of casual mobile games. All you're doing is clicking, and filling. However, you're given a very specific fill-shape, so you also need to use the mouse right-click to remove some you've filled, to be able to complete each level. That's it. Hyper casual? Yeah, sure is. The main thing is how super accessible they are and Plastris is certainly that.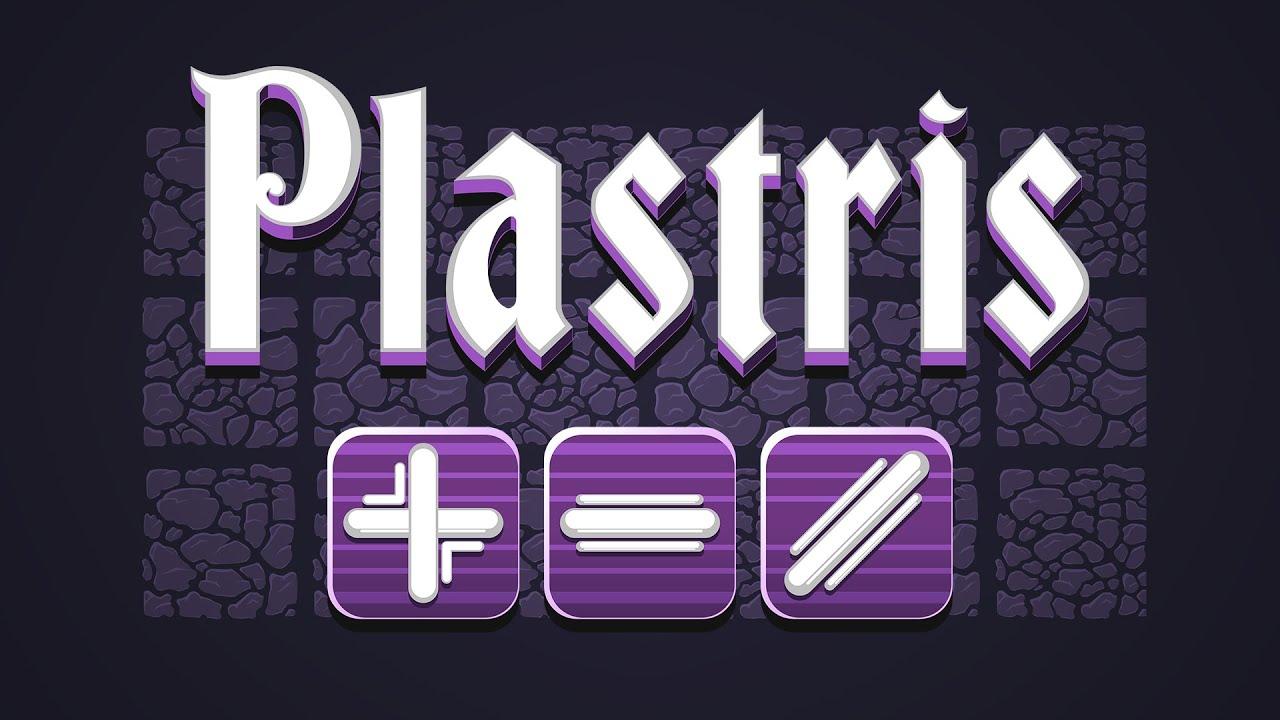 Still, Plastris is a puzzle game and as always, the devil is in the little details. As you get further into it the super-basic idea suddenly becomes a lot more interesting, and a small workout for your brain. It becomes a mixture of a placement puzzle, with a memory game to work out the best placement and then remove only what you need to.
No failure possible, as you just keep going until you solve it or pick an entirely random level if you're stuck. There's 195 levels, and you can pick whatever you want.
Has it been worth the £1.69 I paid? Absolutely. Find Plastris on Steam.
Some you may have missed, popular articles from the last month: