The Point & Click Horror game Black Mirror [GOG, Steam, Humble Store] from KING Art and THQ Nordic released day-1 for Linux, here's some thoughts.
Disclosure: Key provided to me by GOG.
No, this really isn't about the rather good TV series that shares the same name. Black Mirror, for those that don't already know, is actually a reboot of a popular trilogy released a few years ago. Unlike a lot of people, I never played the original Black Mirror series, so nothing about this has been spoiled for me.
Features:
A modern re-imagining of the acclaimed gothic-horror adventure series
Interactions with vision-like apparitions which help you learn more about the past of your family
Eerie atmosphere focusing on the horrors of the mind, in the style of EA Poe and HP Lovecraft
High quality voice acting from a compelling ensemble cast
Here's a gameplay video of the first ~30 minutes. Obviously spoilers, since it is a story-based game: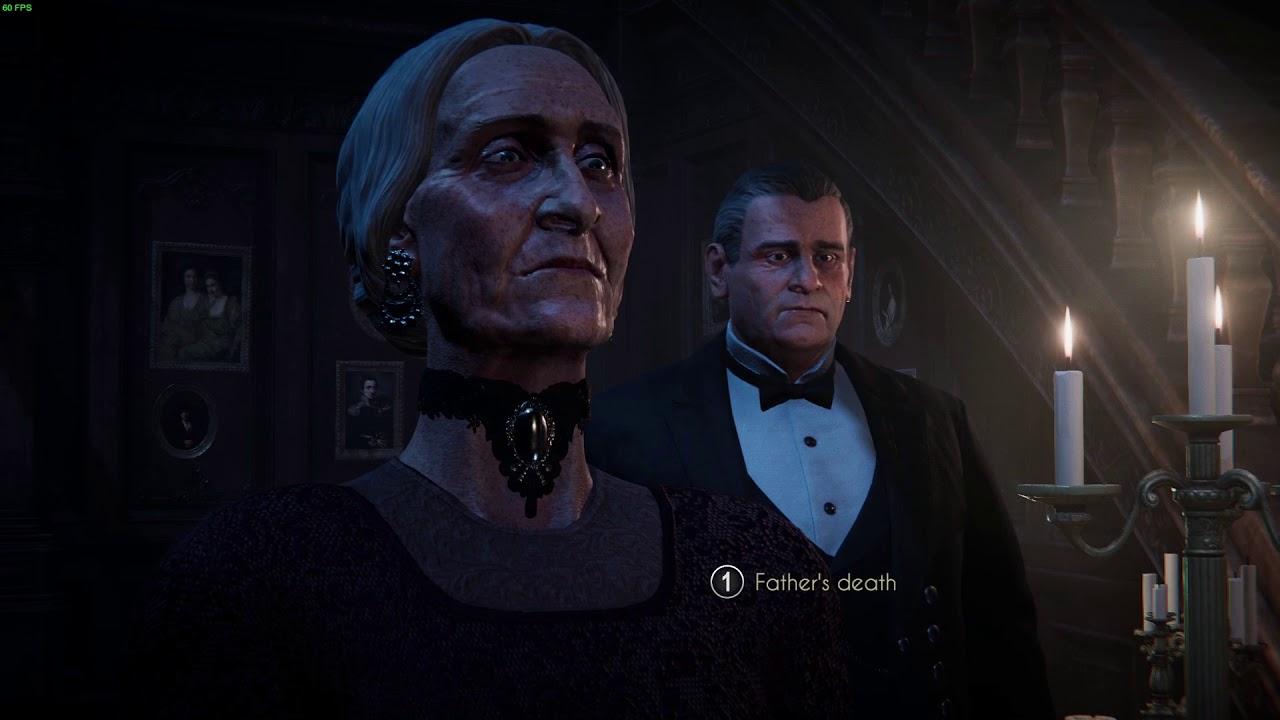 Note: I cut away a bunch of the pure black loading screens, to smoothen it out a bit.
As always, I aim to not spoil too much for you, so I will leave the majority of the story out and give some general thoughts on it.
Black Mirror revolves around the Gordon family, owners of an old and rather worn-out castle in Scotland and their rather dark history. You play as David Gordon, who has arrived from India after receiving word of his father's death. You very quickly get a sense that things aren't right at all and things are being hidden from you, what exactly is for you to find out and hopefully not lose your mind in the process.
As far as introductions go, Black Mirror is certainly exciting! A little short perhaps, but it was successful in really pulling me in. It left so many questions in my mind about just what the hell is going on. It was absolutely frantic and gave a real sense of panic, the great voice acting really hit the mark here too. The rest of the game is a lot slower though, with a fair amount of backtracking as you attempt to figure it all out.
Graphically, it's highly detailed and when you get a decent look in the light, it's really quite fantastic. They've nailed the style and the eeriness of it, resulting in an atmosphere which really helps keep you on your toes. However, there are a few graphical glitches here and there like lines around objects, certain items flickering and so on. It's not too detracting, but it needs a little polishing. As for the characters, they are pretty damn good and some are brilliantly detailed in the face, apart from the dead-looking eyes you get now and then and some questionable lip syncing.
The controls are more than a little on the clunky side with mouse and keyboard, even for a point & click which aren't always the smoothest. In the case of Black Mirror, lining up to actually interact with something ends up being quite a nuisance. There's been many times of me doing a little dance to align with objects or people, which really was frustrating.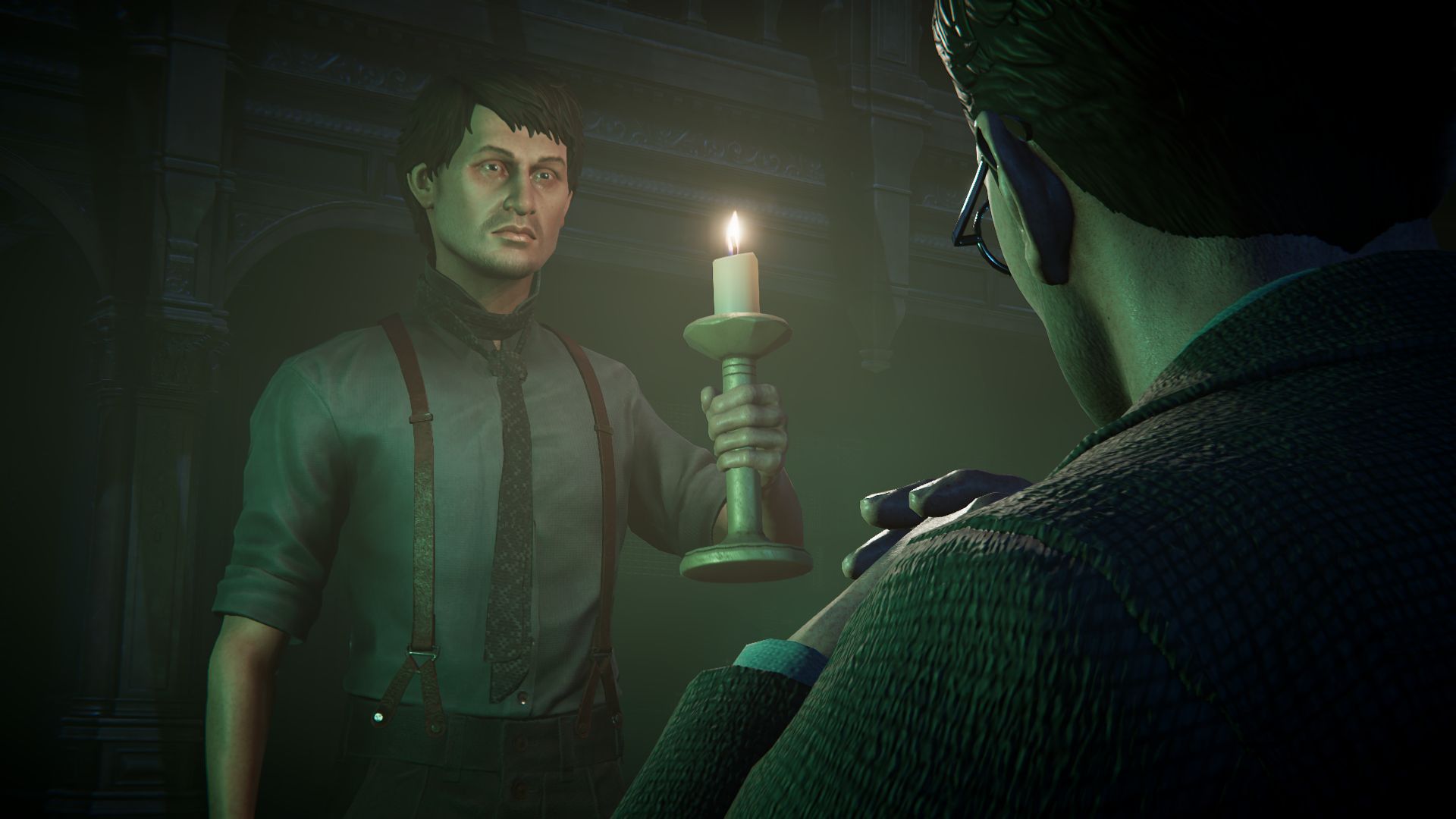 The camera is also a little crap to control, I often move the mouse away from the screen since the bright white system cursor looks completely out of place being shown all the time, especially during cutscenes, but then when you take back control the camera will instantly move to wherever you put the mouse.
It actually feels better to control with the Steam Controller, not amazing by any stretch, but not such a fight as it is with a mouse and keyboard. Strange that a "point and click" is better with a gamepad though, likely designed heavily towards consoles.
Performance wise, it's mostly okay with a few drops here and there, but it has largely been quite smooth.
Overall, the story is rather interesting, the graphics are great, the voice acting is absolutely top notch, but it's let down by the poor character and camera controls (unless you use a gamepad). If you do enjoy point & click games, with a sprinkle of puzzles and minor horror elements, then by all means give it a go.
You can find Black Mirror on GOG, Steam & Humble Store (Steam key only). Thanks again to GOG for the key.
Some you may have missed, popular articles from the last month: