Death Trash is one of those games that you see it and you feel like you absolutely need to play it. Thankfully, a playable release is now not too far away.
A post-apocalyptic world where cosmic horrors crave humanity but meet punks with shotguns. Influenced by cyberpunk, post-apocalyptic classics, science fiction, horror and grotesque dark fantasy.

Humankind travelled to the stars and settled on the planet Nexus with its ancient secrets of stone and flesh. The machines were installed as protectors, but they were corrupted and brought terror.
With an art style that instantly pulls in your attention, this real-time RPG with a semi open-world could really be something awesome. I mean seriously, just look at this artwork: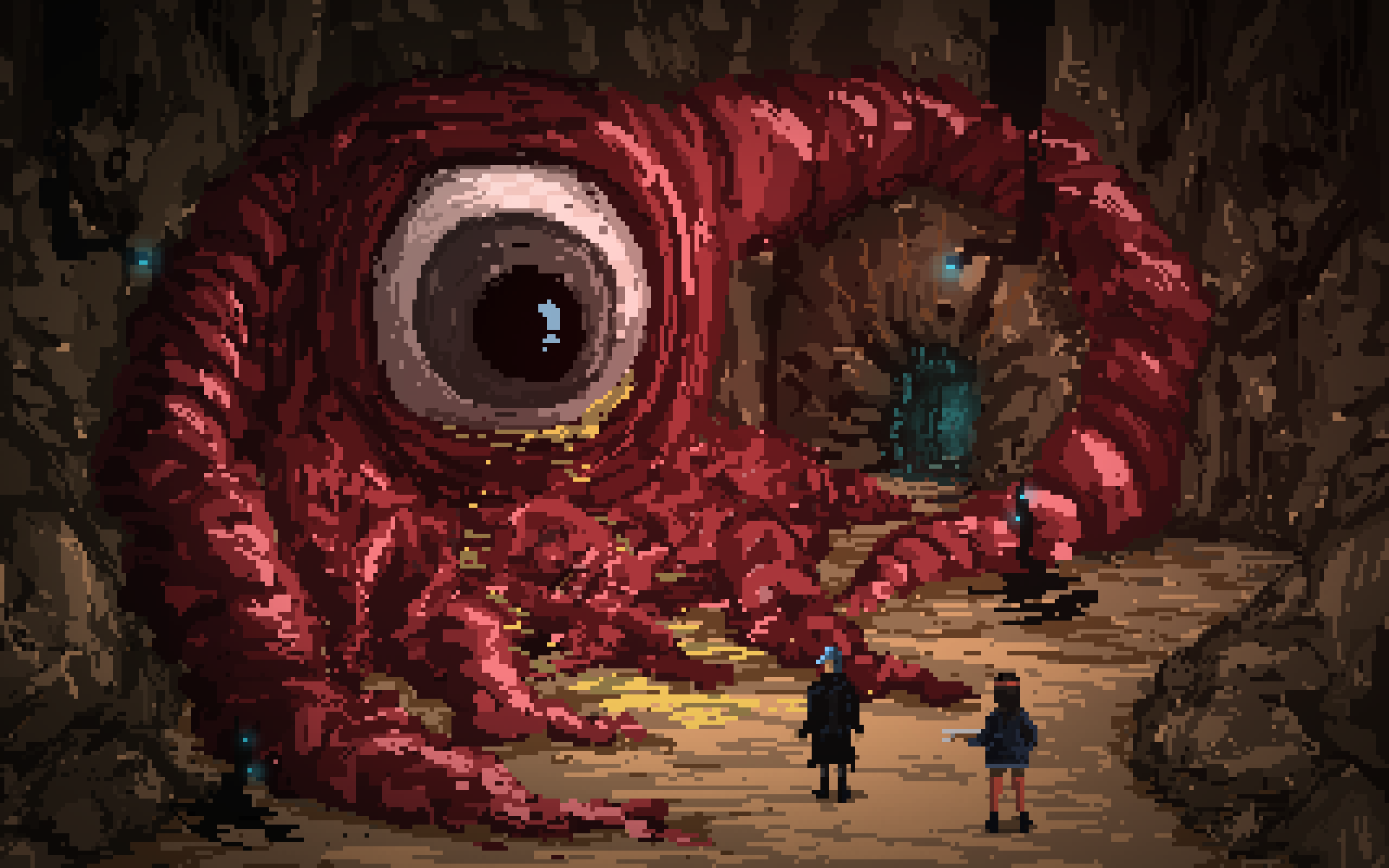 It was highlighted here way back in 2017 and since then I've followed a lot of the development posts with a very keen interest.
Not seen it? Check out their trailer from the Steam page: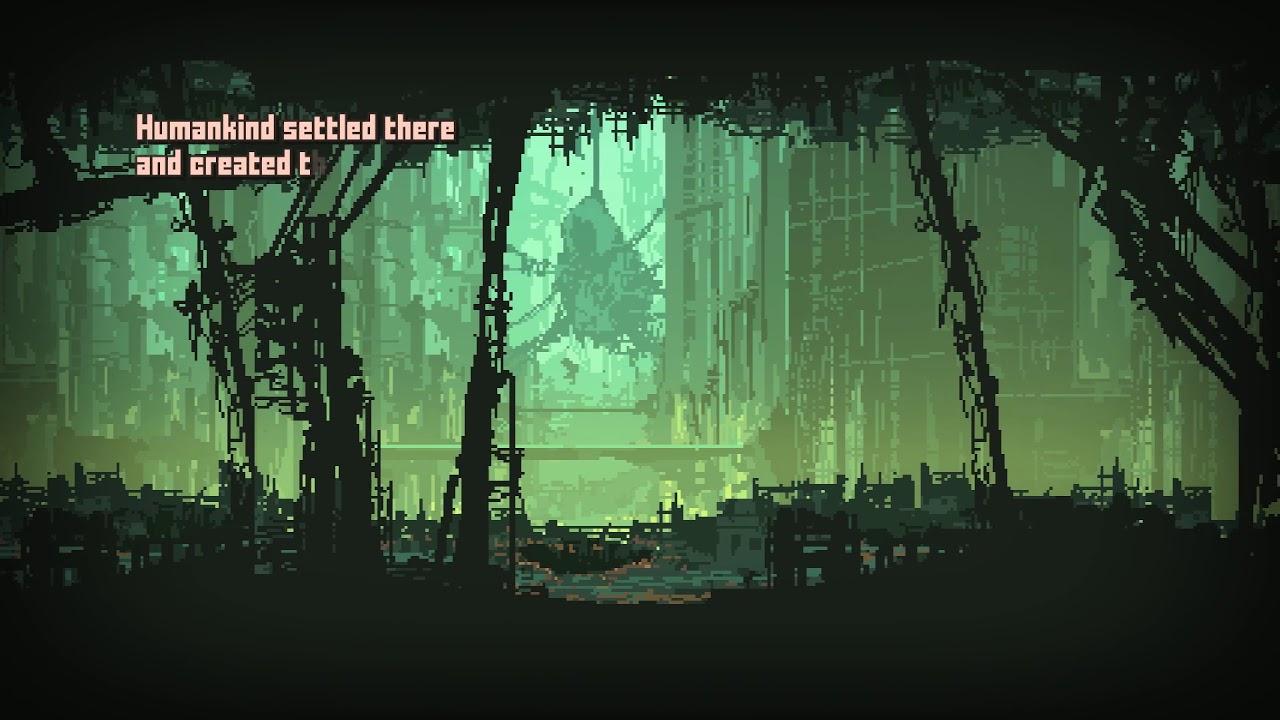 Okay! With the refresher out of the way onto the actual news…
The developer, Stephan Hövelbrinks, announced today that they're going to be self-publishing so they will be remaining fully indie and have all control over it. Not only that, it's coming to Steam in Early Access "at the beginning of 2020" with Linux as a confirmed platform for release. On the blog post, they said:
What about Mac, Linux, DRM-free releases, other PC gaming stores?

I believe making Death Trash available on many platforms is better for everyone, including myself.
Since that felt a little bit unclear if this was a possibility for Linux or a confirmation, I also spoke to them on Twitter where they said "Linux is definitely happening"—sweet!
If you think it looks interesting, be sure to wishlist and follow it on Steam.
Some you may have missed, popular articles from the last month: