Why am I not surprised? The developers of Project Cars 2 said the game would be coming out for SteamOS, but they are being silent on it. The same happened with the original.
They have now released a trailer of Project Cars 2: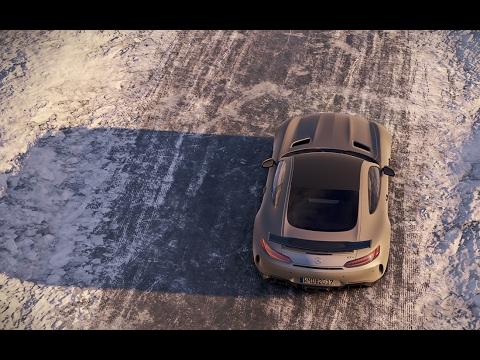 Notice at the end, that they only list console and Windows icons. Their
website does list SteamOS
very clearly as a release platform.
I asked on Twitter and also emailed the developers directly a few days ago a question of what's going on. I know they got my email as I got their "we got your email" auto response, but I've had no reply after giving them more than enough time to respond.
This really grinds my gears up, since when I spoke to them on
Twitter about the original
they said they had no plans, despite me linking to them where they said they did.
I'm starting to think they never meant to say SteamOS and it was some sort of copy and paste fail from the original game page.
Thankfully, we do have DiRT Rally to look forward to from Feral Interactive.
Some you may have missed, popular articles from the last month: