One of the people behind Project Hospital [Official Site] emailed in about the project, which aims to be a full hospital management sim much like Theme Hospital. Also, it's partially made on Linux.
The developer who emailed it in, let us know that the team involved in it has the choice of which operating system they can develop on. One of the programmers has been using Unity on Linux and said how it works just fine. Hearing that, fills me with hope about the future on Linux as a development platform as well as a gaming platform. The amount of people emailing in saying they use Unity on Linux to develop has been increasing.
As someone who still to this day has his original Theme Hospital disk, I might be a little bit in love with the style of Project Hospital.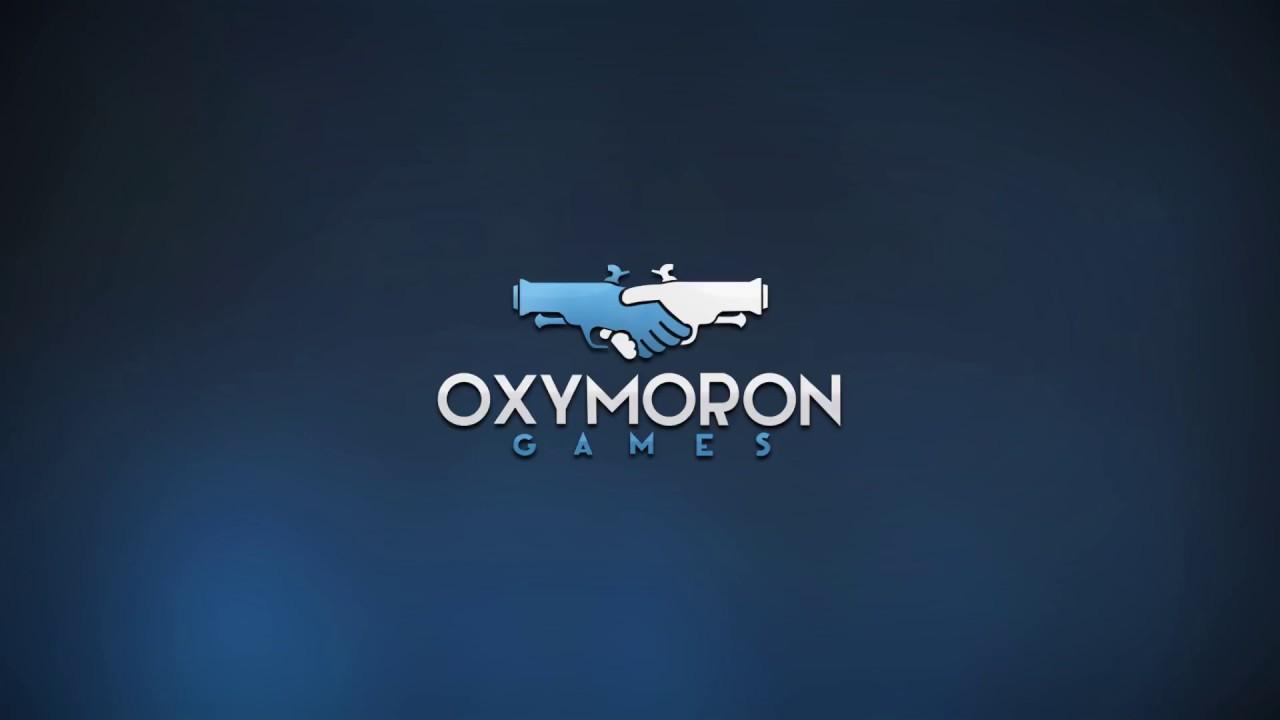 Features
Build your hospital: use a variety of objects, materials and colors to make it truly yours or save your time and use one of many different prefabs
Manage your staff: from hiring to specializations, from doctors to janitors, make sure everybody is doing a great job and finds satisfaction in their work
Diagnose patients: help your doctors and walk them through the most complicated cases or just follow your favorite patients
Build new exciting departments: from simple ER to specialized departments with labs and advanced equipment, build and improve your ability to help the patients leave your hospital happy and healthy
Explore hundreds of medical conditions: learn about real world diseases and injuries and how to diagnose and cure them
Help us create your own game: let us know what you miss and become a part of defining the future of the game. Or mod in your very own content for you and your friends
From the press release:
Become an aspiring architect, a successful manager and an ace doctor all at the same time. Design your very own hospital, tweak every detail or use one of the predefined models and just jump to the doctor's duty. Contract different insurance companies to gain access to patients with interesting medical conditions, perform examinations, laboratory tests and use various equipment to solve the diagnostic puzzles. Treat your patients by various methods and gain reputation to access different departments and the most advanced equipment.

Focus on any aspect of the game—Is it the most fun for you to keep your staff and patients happy? Do you aim to cure as many people as possible or solve the most complicated cases? Or do you maybe want to become the best manager and make biggest profit? Our game will let you choose your priorities!
It's due for release on Steam sometime next year.
Some you may have missed, popular articles from the last month: