One change I am particularly happy about is Rocket League removing all loot box gambling and Psyonix have now announced it's happening in December along with what will replace it.
When writing about their original announcement back in August, I suggested they might replace loot boxes with a still randomized system but you would see the contents and an item shop. Guess what? I was right.
Instead of loot boxes, they will have a Blueprint system. It will be a random drop and possibly have special attributes but you know exactly what it is. There will also be a dedicated rotating item shop to buy items from, with a new Credits premium currency that will be used for basically everything including making items from Blueprints, upgrading to the Premium Rocket Pass and buying from the shop.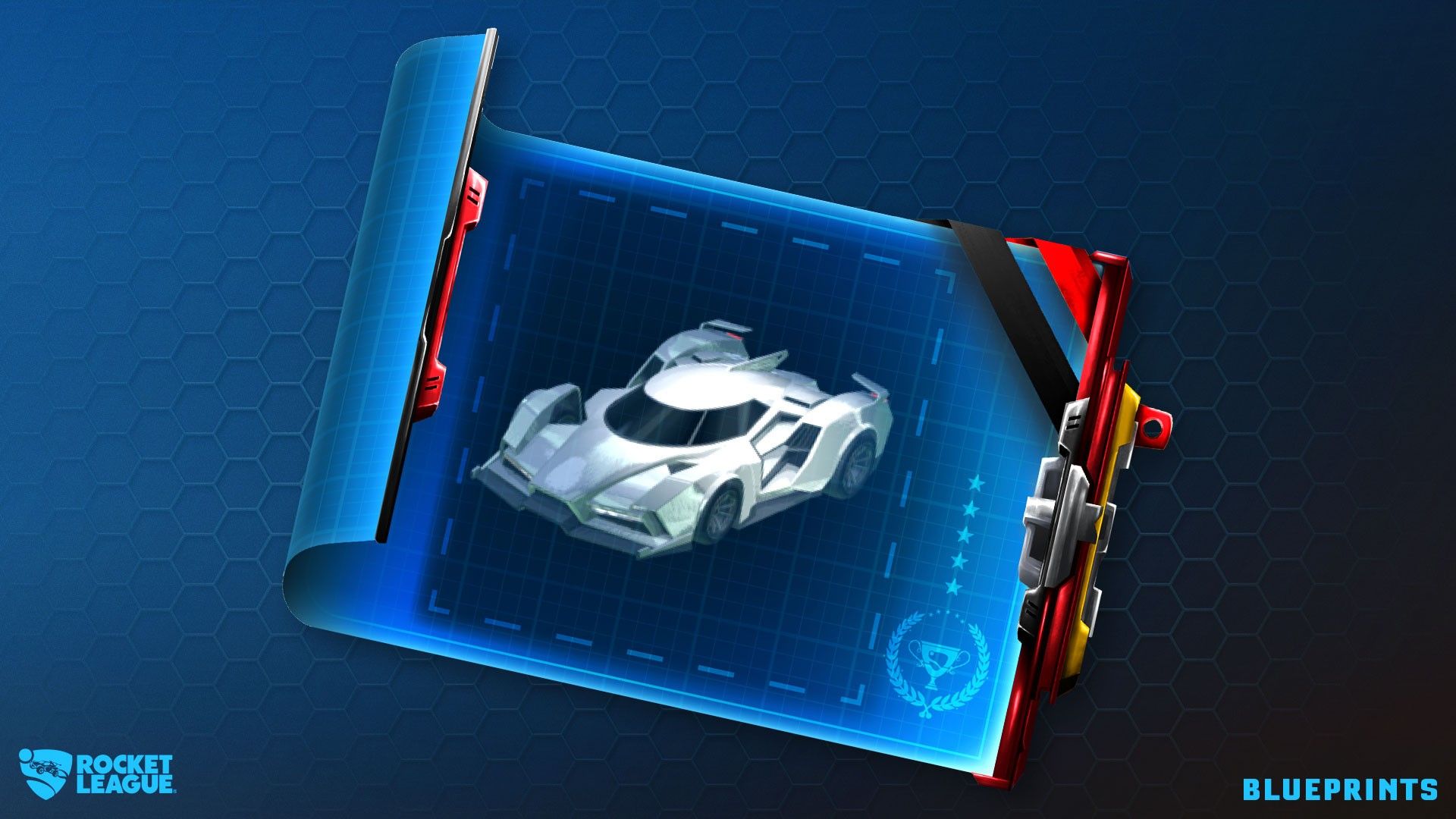 When the big change goes live in December, with the exact date to be confirmed, any keys you have left over will be converted into these Credits and your current loot crates will turn into a Blueprint of the same series.
Trading is also going to change. You will not be able to trade-in anything purchased, only free item drops it seems. They've not confirmed if you will be able to trade Blueprints though. An updated inventory interface is also coming, with some new features like archiving items so you could keep around stuff you use regularly and basically hide the rest.
Additionally, they're still keeping the Esports stuff separated from the rest. See the full announcement here.
It's sounding more and more like they're eventually going to announce a free to play release. It would make sense with systems like this, otherwise it feels a bit greedy. Until then you can find Rocket League on Humble Store and Steam.
Some you may have missed, popular articles from the last month: