If you have fond memories of Breakout and all the similar games it inspired, Puppet Kings [Steam] might be a game for you.
As of December 20th, the game is now officially supported on Steam for Linux. You can see the official announcement here.
I must admit, I spent quite some time when I was younger playing various forms of Breakout and Puppet Kings does actually look like a pretty good attempt to give in a fresh and modern spin. It's not just a standard bat and ball to break boxes, especially with the boss fights it actually looks really quite fun.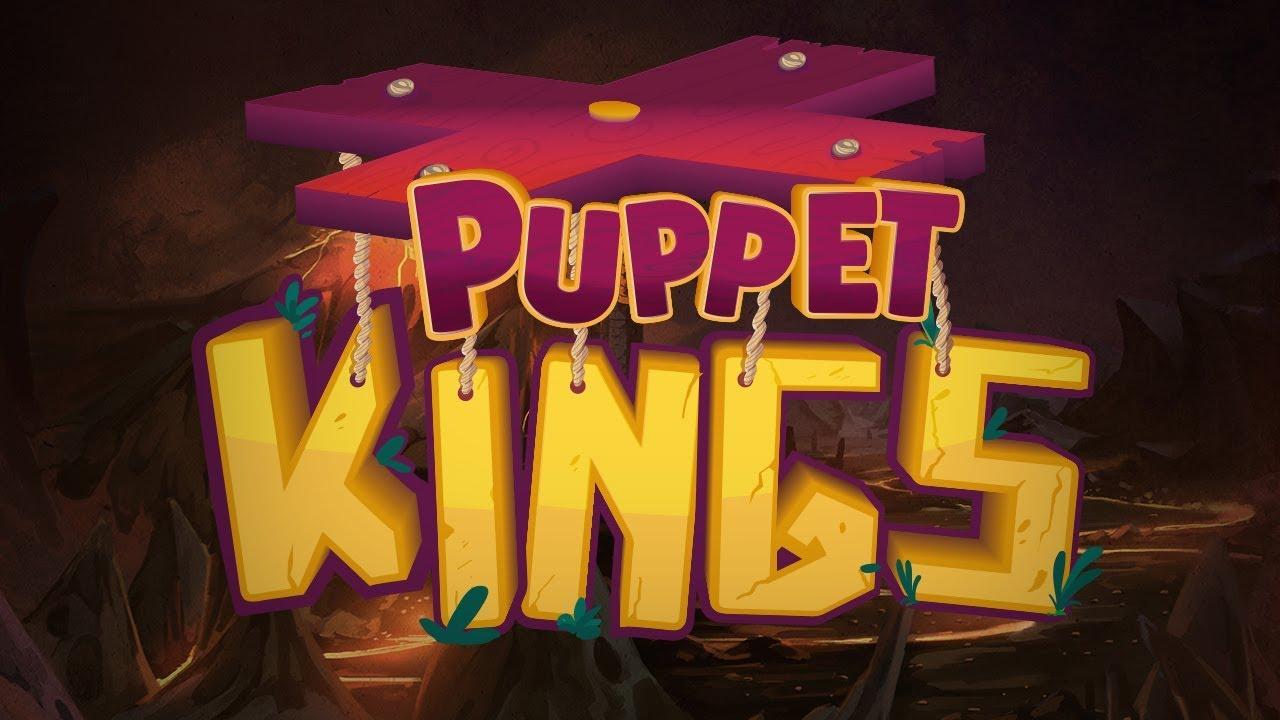 About the game:
In a land where The Ancient Law states that kings of the four races should take turns to rule, the current king is determined to rule forever. But to do it he and his minions will have to overcome The Judges, titanic monsters whose job is to enforce the Ancient Law and prevent pretenders from ascending to the throne.

Puppet Kings is a modern take on the Breakout genre taking block-breaking to new levels of fun by introducing characters, boss rush as primary game mode and a roguelike twist.
You can find Puppet Kings on Steam, it's on sale with 15% off until January 4th.
Thanks for the tip Linas!
Some you may have missed, popular articles from the last month: