One of the criticisms of Railway Empire [GOG, Steam] was that that map size and time period you could pick was limited, so the developers are addressing that. Along with plenty of other things…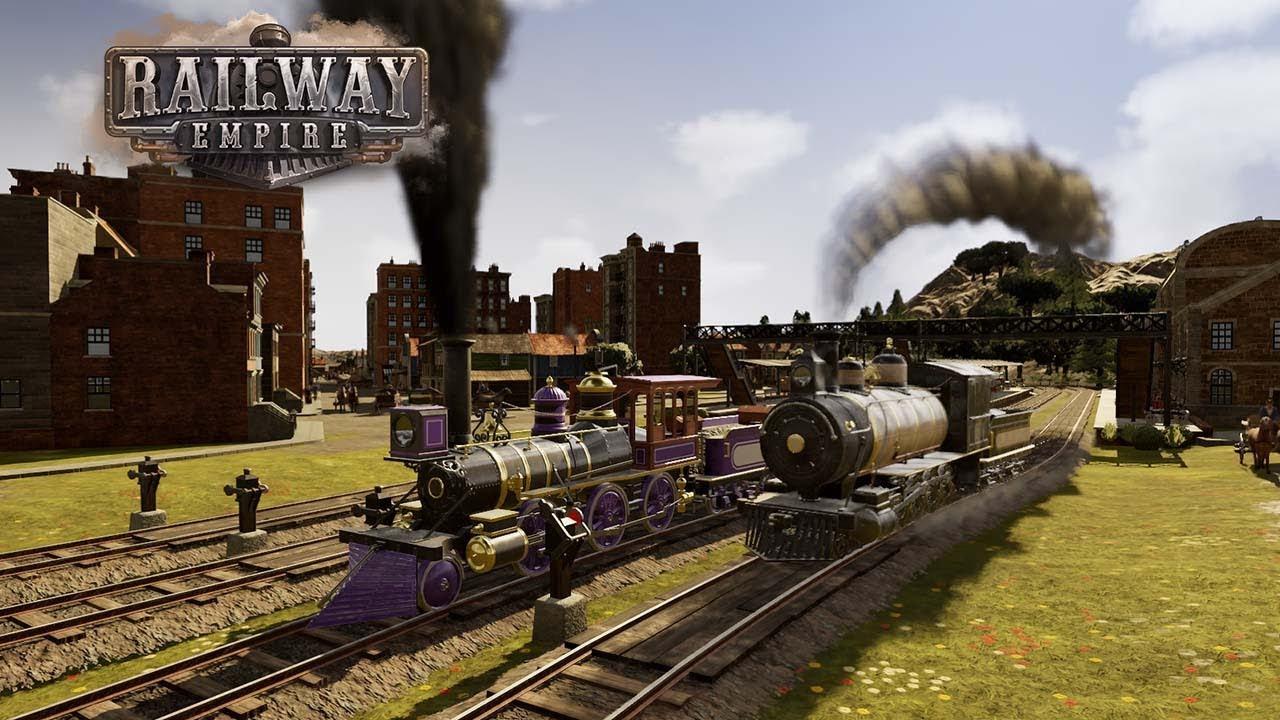 Recently, they've patched the game with a new free scenario, along with support for hotkeys, new sound effects and a bunch of bug fixes. They also fixed these Linux-specific issues:
Vsync option for Linux has been added.
Dump call stack on crash has been added.
Pad navigation in the graphic options
Some languages could not be selected in the options
As for their roadmap, they will be adding a full map of North America for the "Free Mode", which will also allow you to go through nearly the entire 100 year tech tree. They're also planning a random map generator, a better AI and quite a bit more.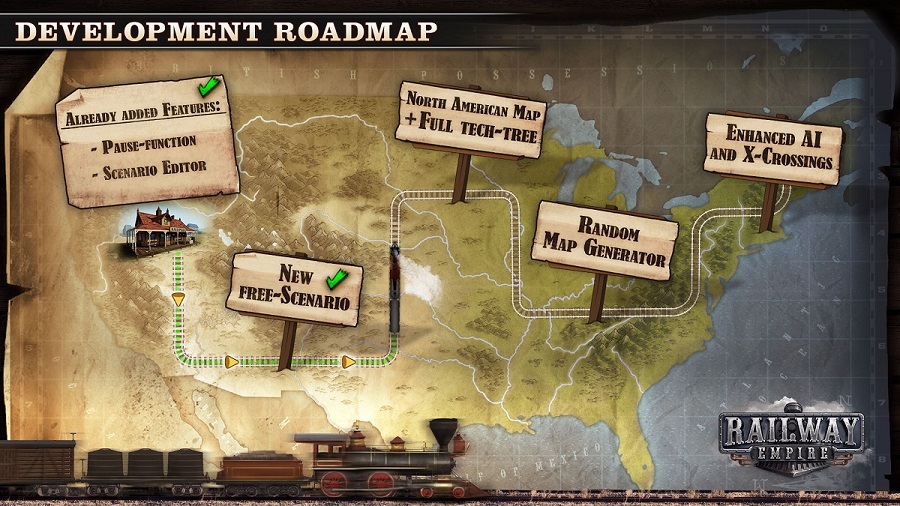 It's really good to see them properly act on feedback, as it wasn't bad at all, but it could have been a lot better. I'm interested to hear more about what they mean by an "Enhanced AI", but they're not giving out details on that just yet. The AI was another big complaint about the game, with it only using the "Easy" track mode.
Great to see them continue to support it and update it with some decent free content. You can grab it on GOG and Steam.
GOG links are affiliate links.
Some you may have missed, popular articles from the last month: